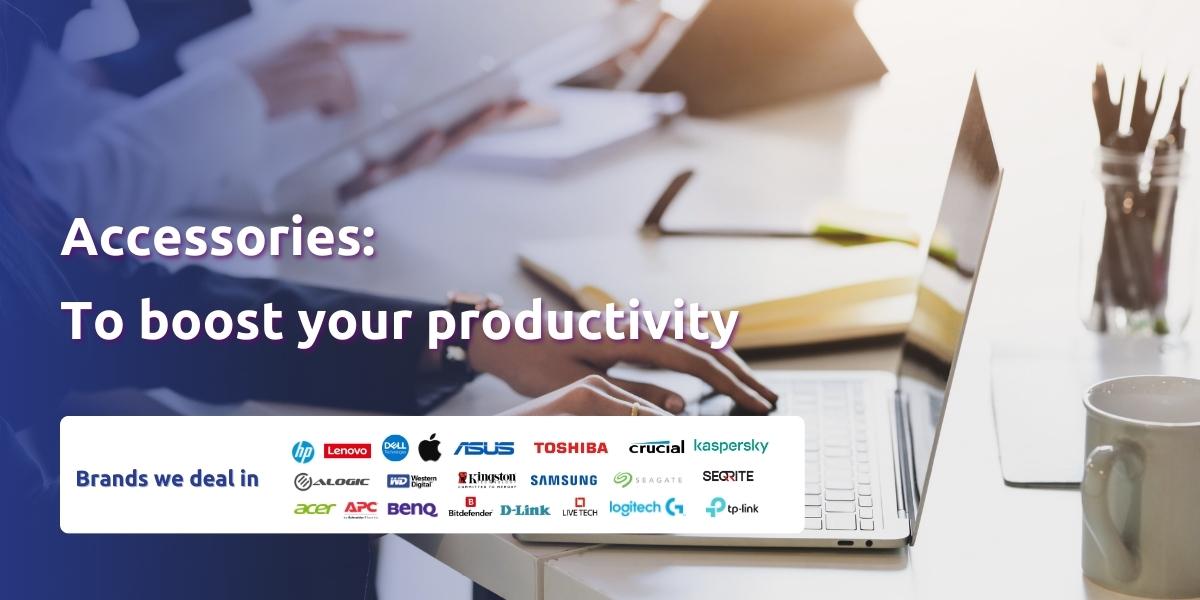 Introduction:
Nurture IT understands the importance of equipping startups and small to medium-sized businesses (SMBs) with the right accessories to support their operations. We offer a wide range of essential accessories that can enhance productivity, efficiency, and overall workplace functionality. Discover a wide range of accessories to enhance your employees' productivity and comfort. With our extensive selection, you can find everything you need to create a well-equipped and optimized workspace.
Printers and Scanners
🛒 : HP, Epson, Toshiba, Canon, Brothers
A reliable printer and scanner are essential for generating hard copies of documents, contracts, invoices, and other important paperwork. Look for models that offer fast printing, high-resolution scanning, and cost-effective consumables.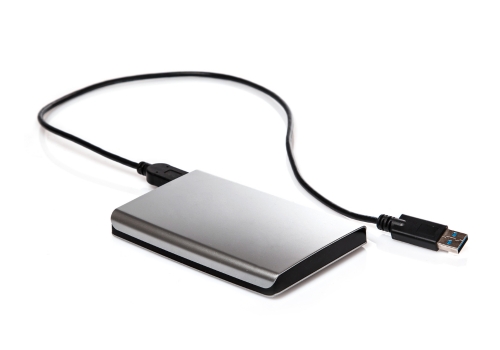 External Storage Drives
🛒 : Crucial, Seagate, WD, Samsung
External storage drives provide additional backup and data storage options. They offer a convenient way to secure sensitive business data and ensure that important files are easily accessible even in case of system failures or crashes.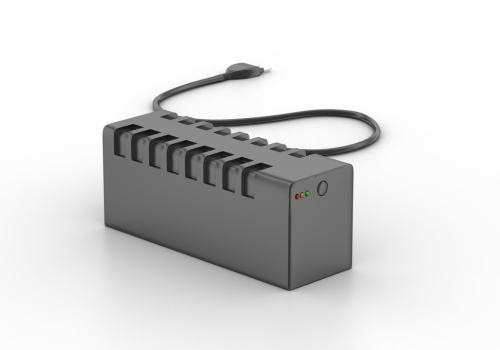 UPS
🛒 : APC
A UPS system helps protect your equipment and data during power outages. It provides temporary power supply to critical devices, allowing you to save work, prevent data loss, and maintain uninterrupted operations.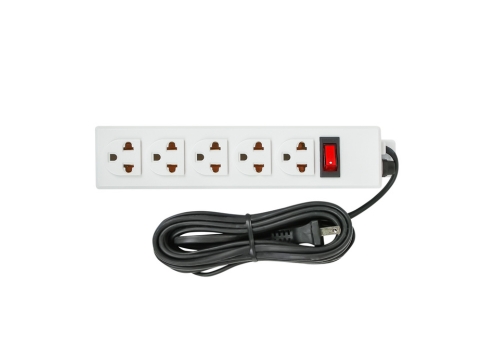 Surge Protectors
🛒 : Belkin, Honeywell, GM
Protect your valuable electronic equipment from power surges and voltage spikes with surge protectors. They safeguard against electrical damage caused by sudden power fluctuations, ensuring the longevity of your devices.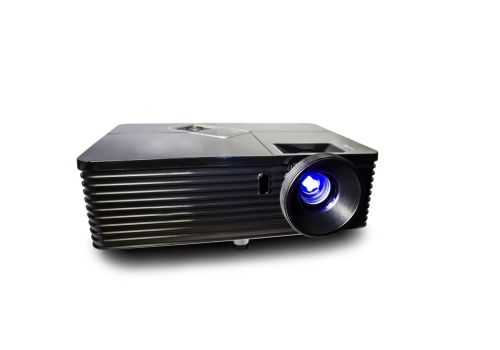 Projectors
🛒 : Epson
Portable projectors enable startups and SMBs to deliver impactful presentations, conduct training sessions, and collaborate effectively. They are lightweight, compact, and offer high-quality visuals, making them ideal for on-the-go professionals.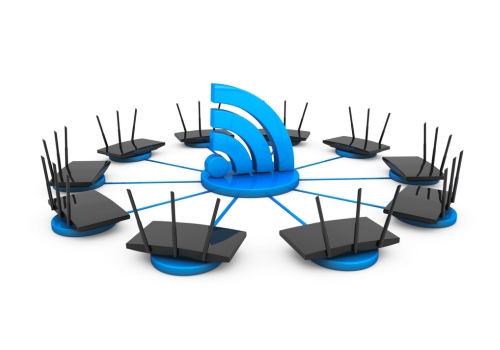 Routers and Access Points
🛒 : Cisco, Synology, TP-Link, Dlink, Netgear
Reliable and secure internet connectivity is crucial for any business. Wireless routers and access points ensure seamless connectivity throughout your workspace, enabling efficient communication, and smooth day-to-day operations.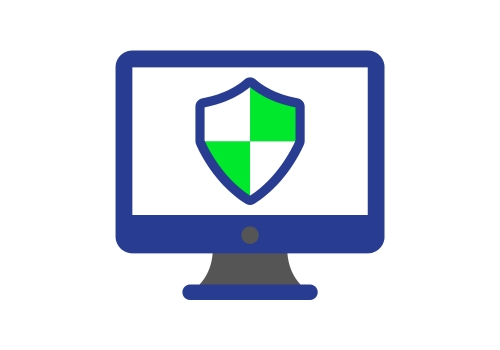 Antivirus / End Point Security
🛒 : Kaspersky, Sophos, BitDefender, Seqrite
Antivirus software safeguards your computer by detecting and stopping harmful software like viruses and ransomware. It acts as a protective shield, keeping your system safe from cyberattacks.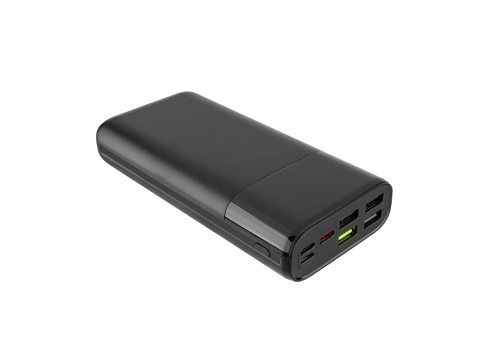 Backup Power Banks
🛒 : MI, Samsung, Portronics
Portable backup power banks or battery packs ensure that your mobile devices, such as smartphones and tablets, stay charged and operational while on the go. They are especially useful during business trips, client meetings, or when working remotely.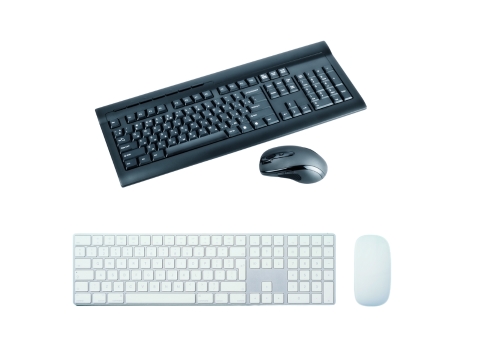 External Keyboard & Mouse
🛒 : Apple, Dell, HP, Lenovo, Logitech
Enhance your typing experience by embracing the ergonomic advantage of external keyboards and mice. These thoughtfully designed peripherals offer a harmonious blend of comfort and precision, granting you the ability to effortlessly navigate and type with ease.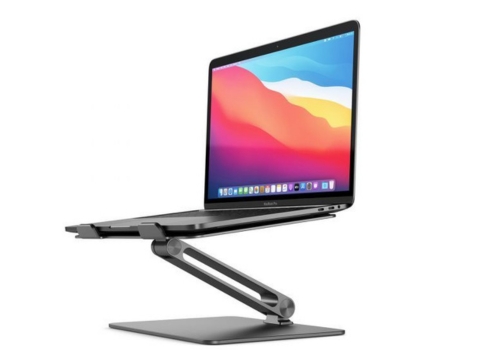 Laptop Stand
🛒 : Alogic, LiveTech
Improve your posture and reduce strain on your neck and wrists with a laptop stand that elevates your device to an optimal viewing angle.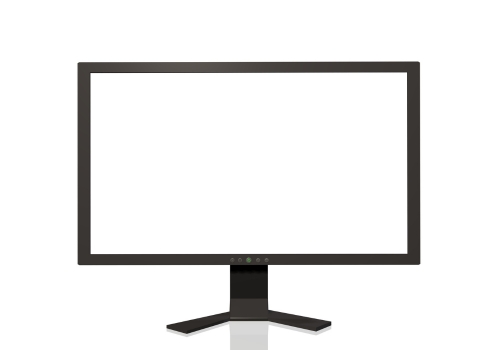 External Monitors
🛒 : Dell, HP, Lenovo, Acer, BenQ, Samsung
Expand your workspace and increase productivity with high-quality external monitors that provide a larger display area for multitasking.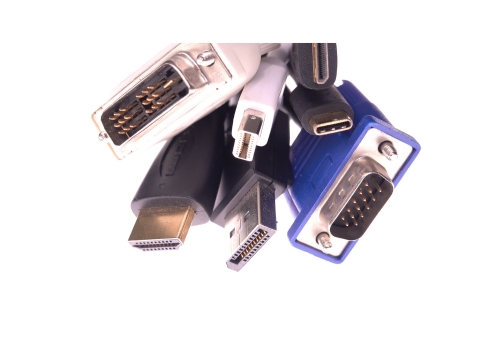 VGA / HDMI / Display Cables/Converters
🛒 : LiveTech, Portronics, Vention, Cadyce
Connect your devices to external displays seamlessly using VGA, HDMI, or Display cables and converters, ensuring compatibility across different devices.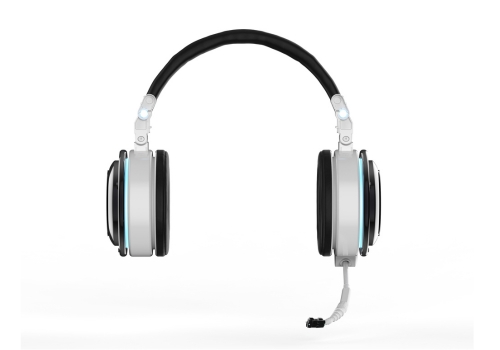 Headphones
🛒 : HP, Lenovo, Plantronics, Sennheiser
Stay focused and immersed in your work with comfortable headphones that deliver crystal-clear audio for those extended conference calls and virtual meetings.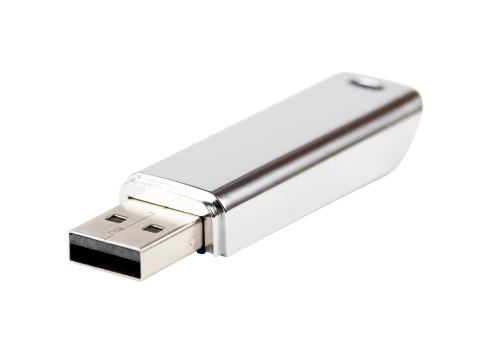 USB 3.2 Thumb Drives
🛒 : HP, Sandisk, Samsung, Kingston
Carry and transfer data quickly and securely with advanced USB 3.2 thumb drives that offer high-speed performance and ample storage capacity.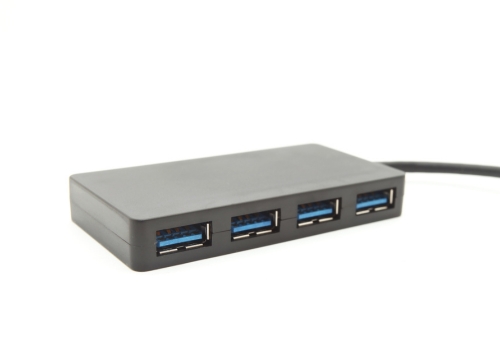 USB Hub
🛒 : Portronics, Belkin, Alogic
Expand the number of available USB ports on your device and connect multiple peripherals simultaneously with a USB hub, enabling efficient connectivity.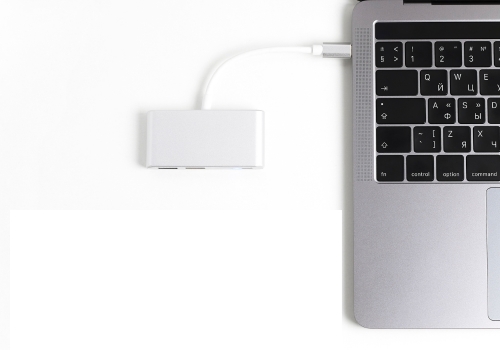 USB C Thunderbolt Hub
🛒 : Portronics, Belkin, Alogic, Vention
For devices with USB-C Thunderbolt ports, our Thunderbolt hubs provide versatile connectivity options and support high-speed data transfer and video output.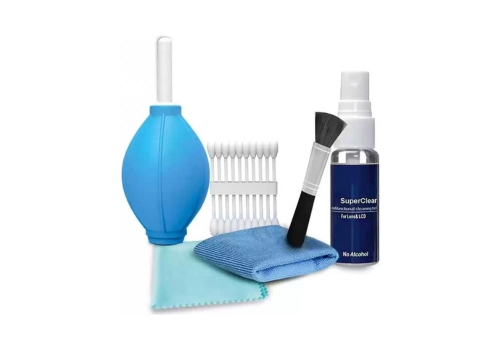 Laptop Cleaning Kit
🛒 : LiveTech
Keep your laptop clean and in optimal condition with cleaning kits, including microfiber cloths, cleaning solutions, and brushes to remove dust and dirt.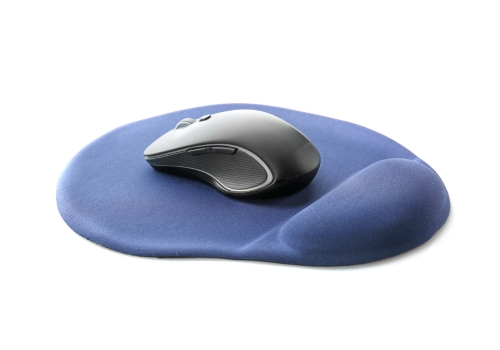 Mouse Pad
🛒 : LogiTech, LiveTech
Enhance mouse accuracy and control with a quality mouse pad that provides a smooth surface and precise tracking and extra comfort to your hand.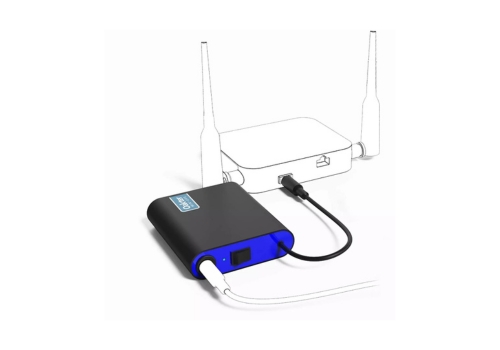 Router UPS
🛒 : Resonate
Ensure uninterrupted internet connectivity during power outages with a router UPS, providing backup power to keep your network running smoothly.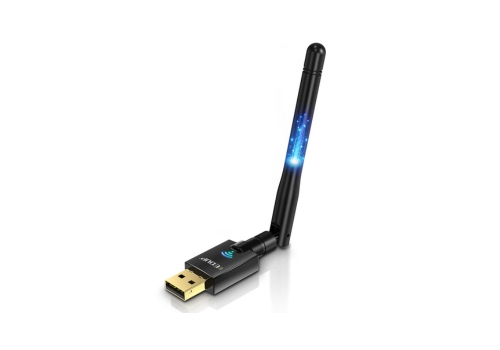 WiFi Adapter:
🛒 : LiveTech, Tp-Link, D-Link
Stay connected even when your internal WiFi is down. This compact device plugs into a USB port, allowing you to pick up WiFi signals and maintain a reliable internet connection for uninterrupted productivity.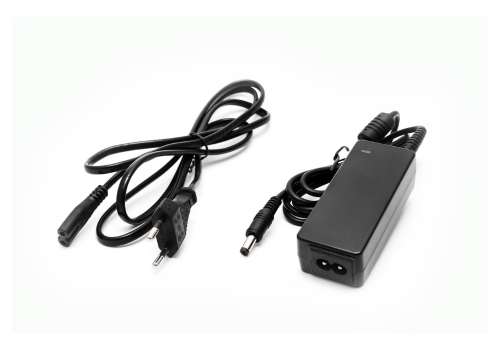 Power Cables & Adapters
🛒 : Lenovo, Dell, Asus, HP, Apple, Acer
Find the right adapters for your specific device brand. We also sell Multibrand Adapter that comes with multiple ports that can be used to charge any branded laptops. ensuring seamless compatibility.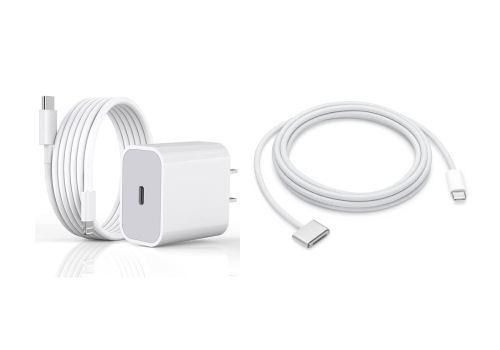 Apple Power Cables
Charge your Apple devices efficiently and safely with genuine power cables, MagSafe cables, and Lightning cables.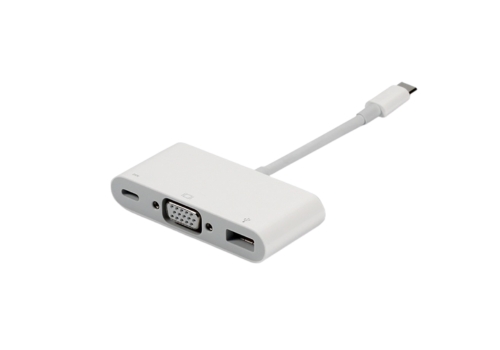 Thunderbolt to VGA Adapter
Connect your Apple devices to VGA-enabled displays or projectors for presentations or sharing content with an Apple Thunderbolt to VGA adapter.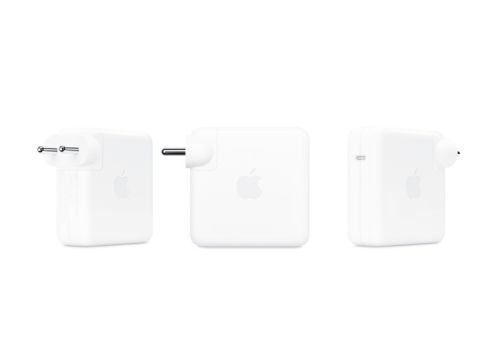 Apple 96W USB Power Adapter
The 96W USB-C Power Adapter offers fast, efficient charging on the go. It's compatible with numerous USB-C devices and can go from 0 to 50 per cent charge in around 30 minutes.*
At Nurture IT, we keep our promise of being your one-stop IT vendor, ensuring you never have to search elsewhere. Boost your team's efficiency with our comprehensive selection of accessories.
Contact us now and experience the convenience of finding all your IT needs in one place.
Get in Touch
Nurture IT
50, 9th A Main Rd, Indira Nagar 1st Stage, Stage 1, Indiranagar, Bengaluru,
Karnataka 560038
Phone +91 9886349622
[email protected]