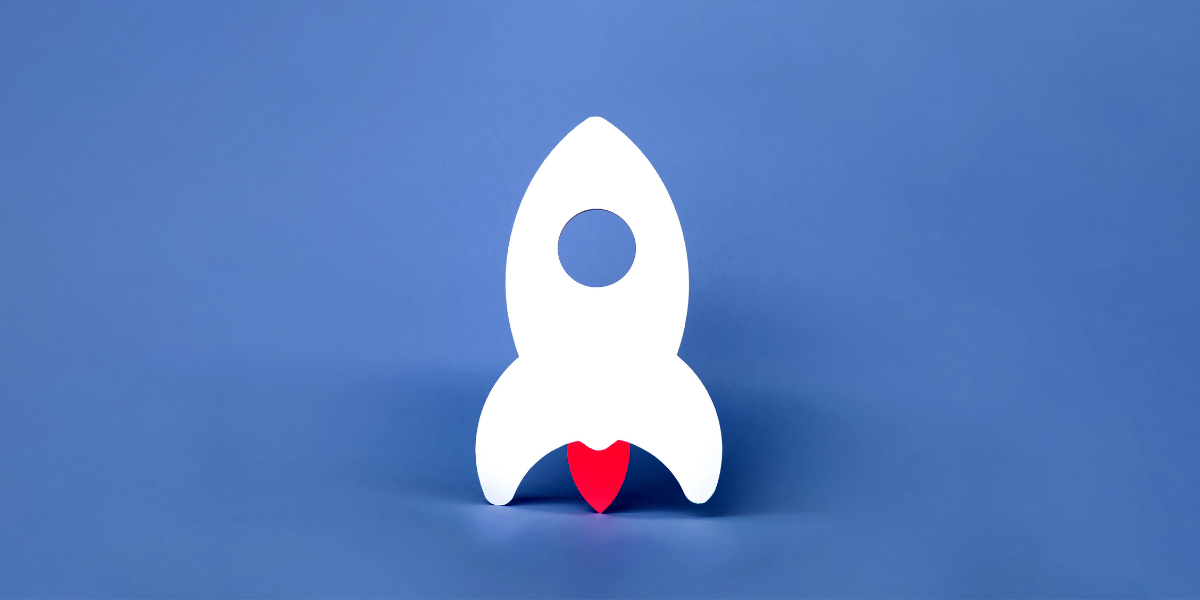 IT Services For team of 1-10 People
We provide essential IT services, including reliable hardware and software solutions, network setup, data security measures, and ongoing technical support. With our expertise, we ensure that your IT infrastructure is well-equipped to meet the needs of your growing business.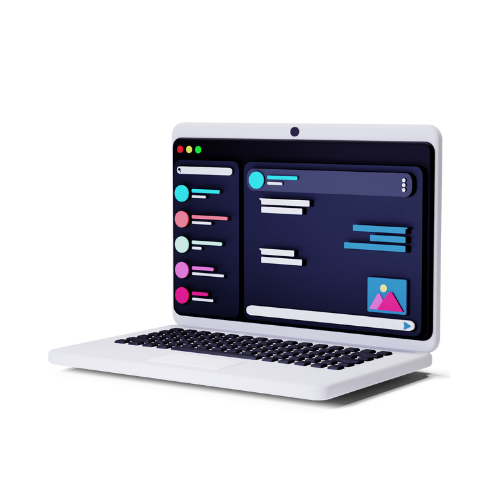 Laptops & Desktops
We are associated with all major brand – HP / Lenovo / Dell / Asus / Microsoft / Apple.
Our approach is to study the applications and software used, profile of users, organizational policies and roadmap and then suggest a suitable brand / category and model, always keeping budgets in consideration.
Unless you are a subsidiary of a large organization, or have a clear understanding of growth trajectories or have very specific applications to be run, start-ups normally embark on their IT journey with consumer / SMB laptops.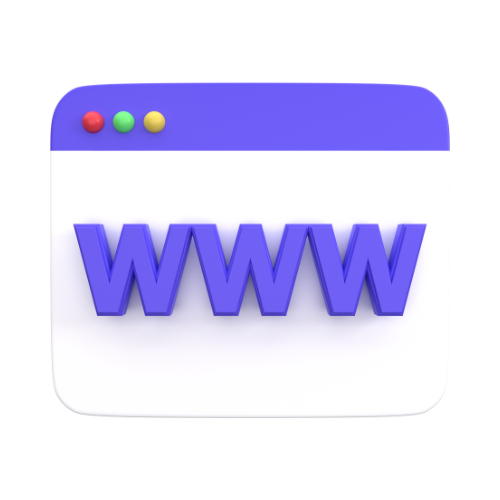 Domain Registration
We Register your business domain. (.com, .in, .co.in, .biz etc)
Basic Template Based Website – To kick start your digital presence @ very affordable price of Rs.6,990 for 1st year. (with 5 e-mail ids and domain registrations)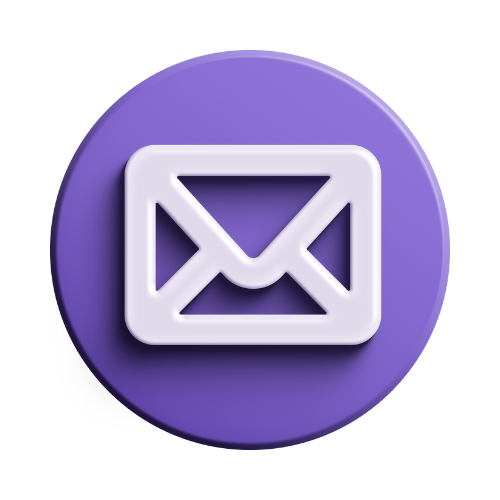 Email Service
Secure mails hosted on cloud / premises.
Optional Archival of incoming and outgoing mails (including ex employees)
Space based pricing (rather than user based with fixed user space)
Telephonic & remote support / Internal Chat Service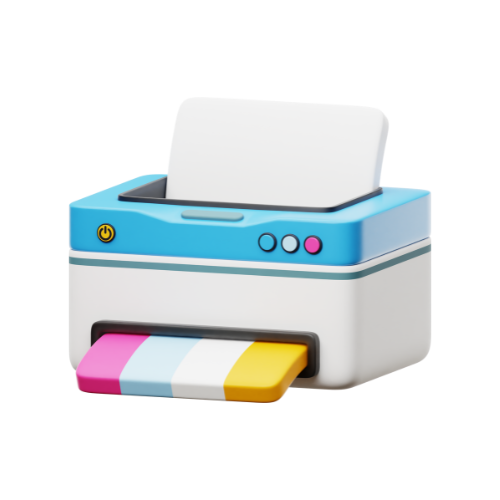 Printers
We deal with leading brands – HP / EPSON / CANON.
Based on the current and projected print load, we recommend the appropriate models in Deskjet / Ink Tank or Laserjet printer / print-scan-copy.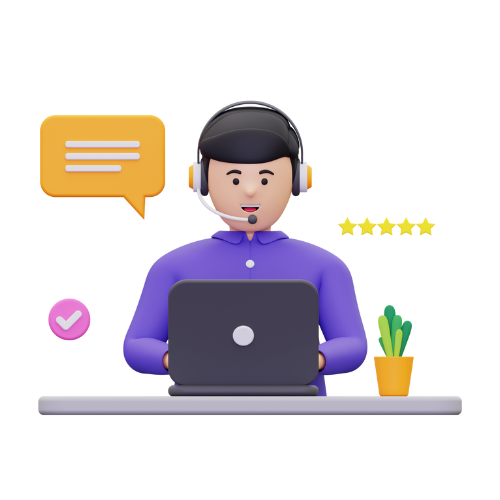 AMC Packages
We understand a small Start up team can not hire a dedicated resource to manage their IT Infra, so we offer AMC contracts which is dedicated IT support, ensuring that you have a reliable engineer available to address your technical needs on a monthly call basis.
Choose from our convenient AMC packages, including online as well as onsite support.
Benefit from the expertise of our reasonable and tech-savvy team, equipped to handle the IT requirements.
Competitive Pricing: With our cost-effective solutions, you can ensure reliable IT support while optimizing your budget.
We are committed to providing comprehensive IT solutions tailored to meet your specific needs, regardless of your company size. Whether you are a small business or a large enterprise, we have the expertise, experience, and resources to fulfill your IT requirements. With our dedicated support and a wide range of services, once you start working with us, you can rest assured that you will never need to seek another IT vendor.
We invite you to contact us today and experience the difference of working with a trusted partner who puts your business's success at the forefront.
In conclusion, with Nurture IT, The BUCK stops at US.
Get in Touch
Nurture IT
50, 9th A Main Rd, Indira Nagar 1st Stage, Stage 1, Indiranagar, Bengaluru,
Karnataka 560038
Phone +91 9886349620
[email protected]