Years of Domain Expertise in providing tailored IT solutions.
Start-ups have leveraged our IT Support to Scale up
Trusted by Hundreds of Startups & SMBs
for Strategic IT Guidance and Support
---

Accountable
We say what we do and we do what we say. Period.

Committed
We are obsessed with timelines. If it is humanly possible, consider it done.

Empathetic
Our response to situations is based on how our customers see the problem

Sincere
 We leave no stone unturned in the pursuit of customer delight.

Single Point Contact
We Design, Implement and Support entire IT Infra – You'd never need another Vendor.
4.6
Average Client Ratings
From startups to rapidly growing SMBs, we offer tailored IT solutions to meet your unique needs at every stage of your business journey.
For small but mighty teams of 1-10 people, Nurture IT offers specialized IT solutions to support your business from its early stages.
With Nurture IT as your trusted partner, you can focus on nurturing your business while we take care of your IT needs.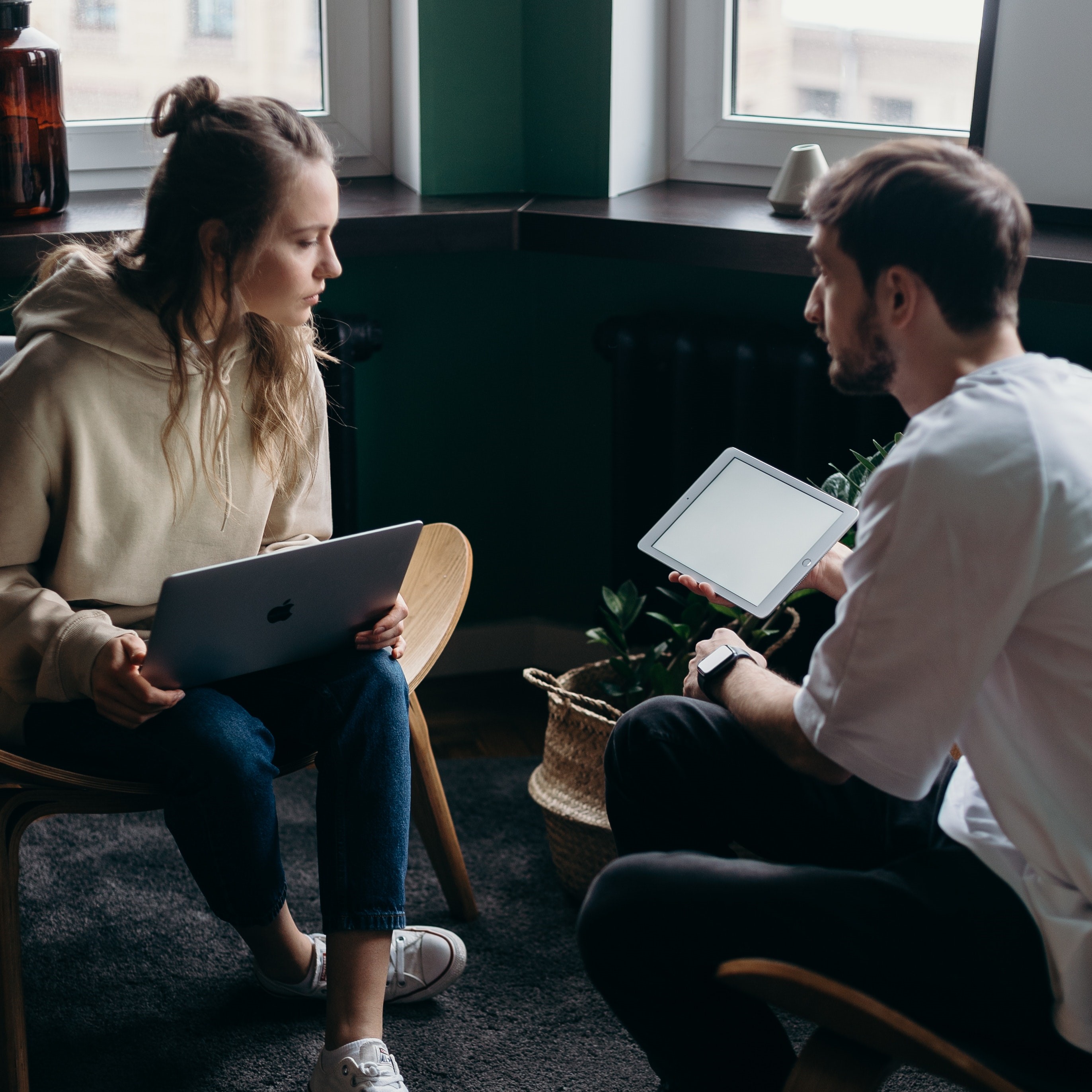 As your business grows and your team expands to 10-30 people, Nurture IT is here to provide scalable IT solutions tailored to your needs.
Our goal is to empower your rapidly growing SMB with the right technology and support, enabling you to thrive in today's competitive landscape.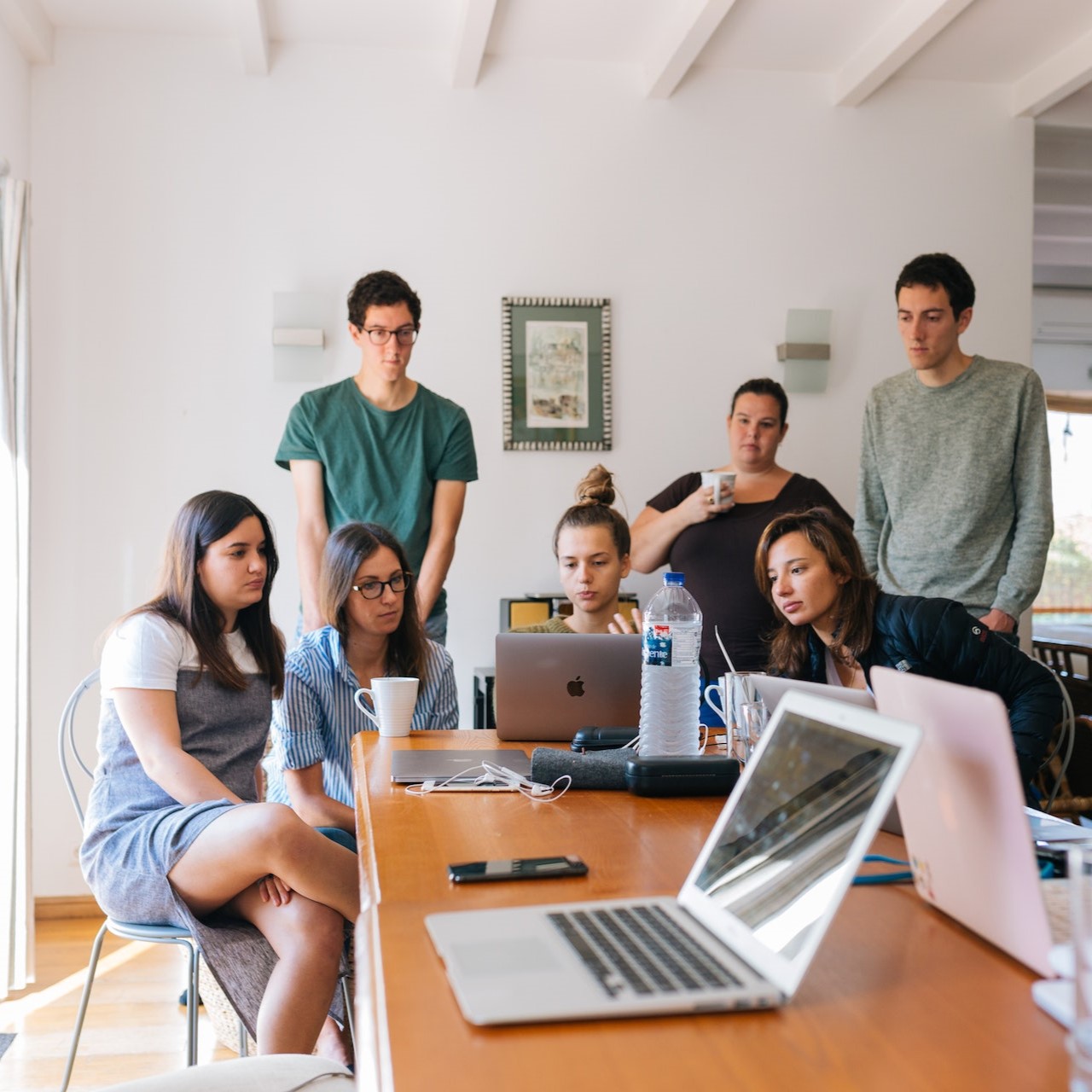 Nurture IT understands the evolving IT requirements of your organization and so we offer comprehensive IT solutions to support your scaling efforts, including strategic IT planning, robust infrastructure setup, data management, cybersecurity measures, and collaboration platforms.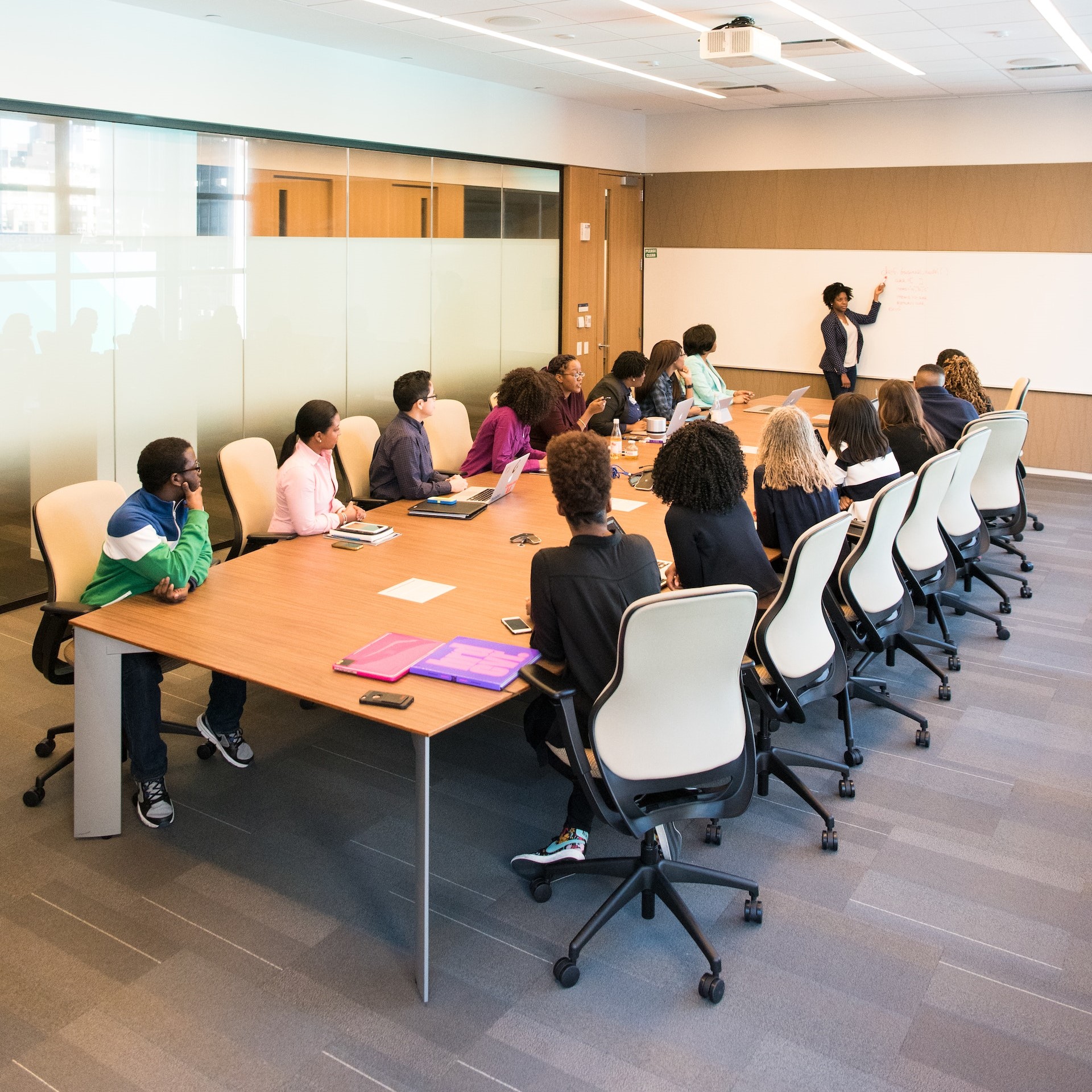 For larger organizations with a team size ranging from 100-400 people, Nurture IT provides advanced enterprise-grade services.
Our expertise in managing the complexities of a growing business ensures that your IT infrastructure remains reliable, secure, and aligned with your goals.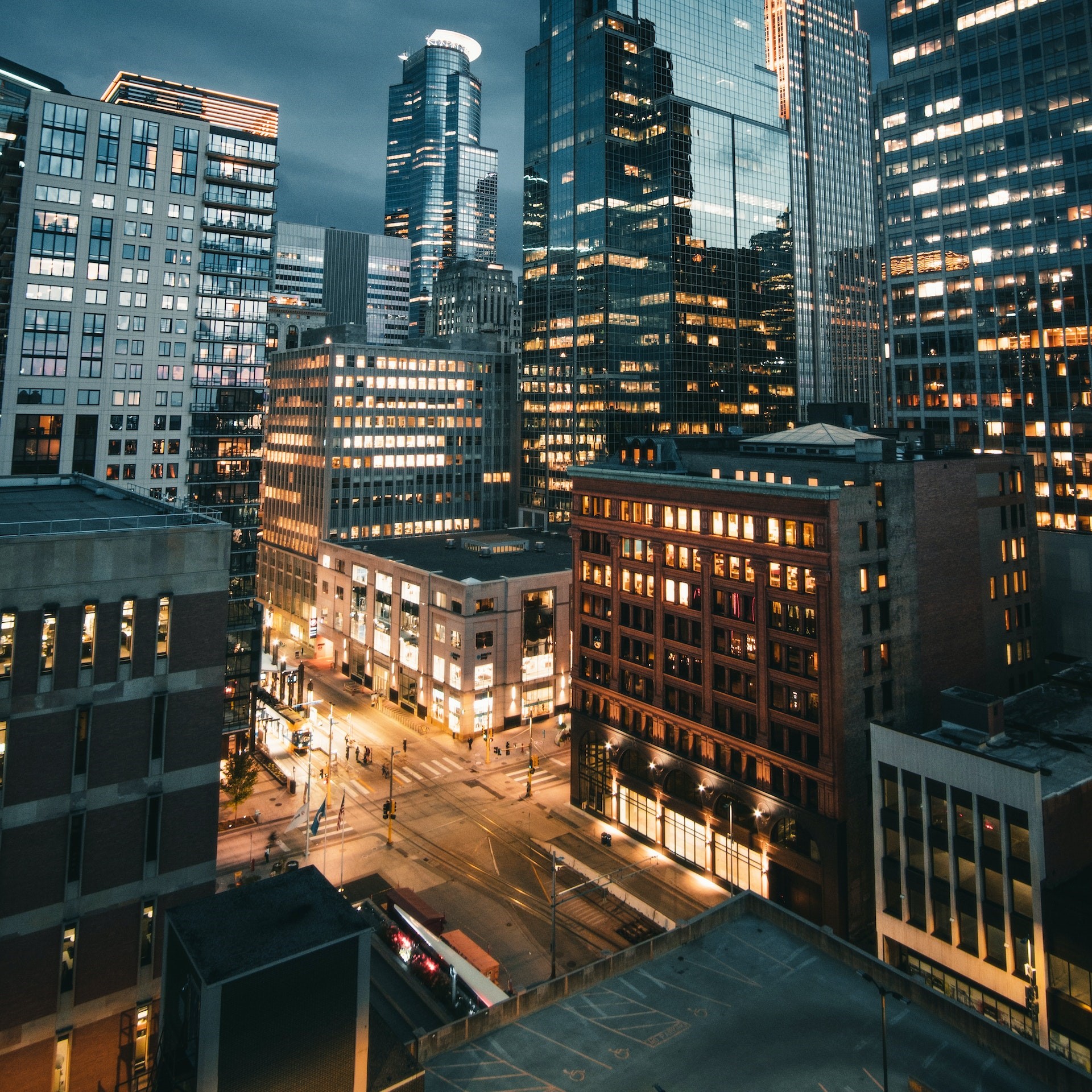 Brands we Deal In
Harnessing our expertise and fostering close relationships with multiple OEMs over past 20+ years, we pride ourselves in delivering nothing short of exceptional customized solutions that finely optimize your IT infrastructure, propelling you towards unparalleled success.

At the heart of our operations lies an unwavering loyalty towards our customers, transcending any allegiance to specific brands.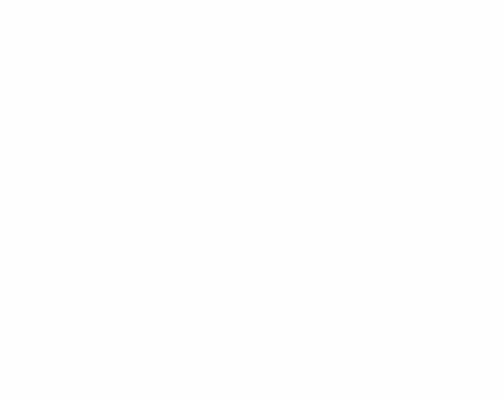 See How We Can Help Your Start-up Grow