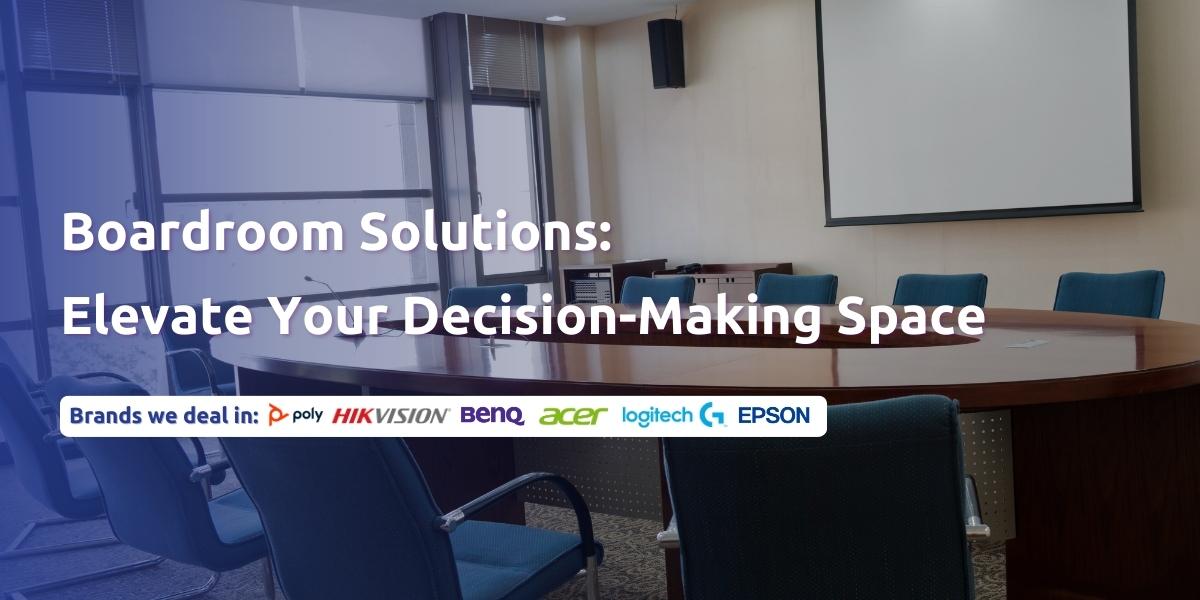 Introduction
Boardrooms serve as the nerve center of an organization, where crucial decisions are made and strategies are formulated. Designing a boardroom that reflects productivity, efficiency, and embodies the vision and values of the organization is essential. In today's digital era, it is vital for boardrooms to make a lasting impression on both customers and stakeholders, conveying the message that "we have arrived."
At Nurture IT, we bring your boardroom visions to life with our extensive industry experience. Our dedicated team of experts consults, designs, integrates, and maintains technology solutions that are not just right for you, but ideal for your organization's specific needs.
Equipments for Modern Boardroom
Large Active LED Displays / Video Wall Displays:
These high-resolution displays provide a stunning visual experience, allowing for impactful presentations, immersive video conferencing, and dynamic content sharing. With their superior image quality and flexible display configurations, they create an engaging environment for effective communication and collaboration.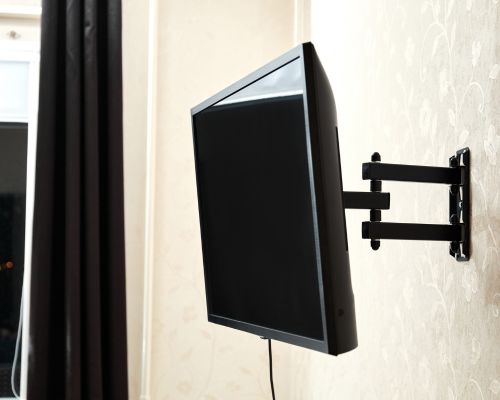 Personal Meeting Display (PMD):
The Personal Meeting Display, such as the Poly Studio P21, is a dedicated device designed for professional video conferencing. It offers a high-quality display, integrated camera, and microphone, providing a seamless meeting experience with clear audio and video for remote participants.
LCD Projector & Screen:
LCD projectors offer exceptional image clarity and brightness, ensuring vivid and sharp visuals during presentations. Paired with a projection screen, they provide a professional display solution for large boardrooms, enhancing visibility and delivering impactful presentations.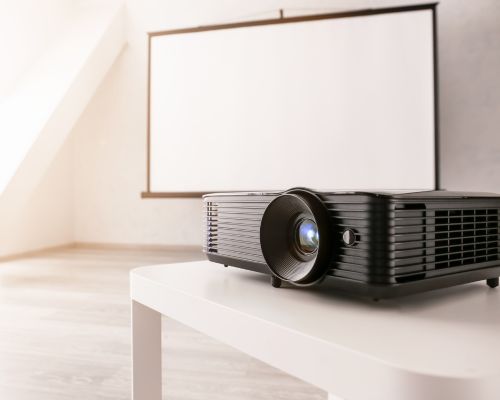 Headphones with Advanced Active Noise Cancelling Feature:
These headphones provide a focused and immersive audio experience, blocking out background noise and distractions. In addition to their Noise-canceling capabilities, some of these headphones also offer a Geo-fencing sound blocking feature. This innovative technology uses geolocation to create virtual boundaries, automatically adapting the noise-canceling settings based on the user's location.
By intelligently adjusting the level of noise cancellation depending on the environment, these headphones ensure that participants can have clear and uninterrupted conversations, whether they are in a busy office, a public space, or a quiet meeting room.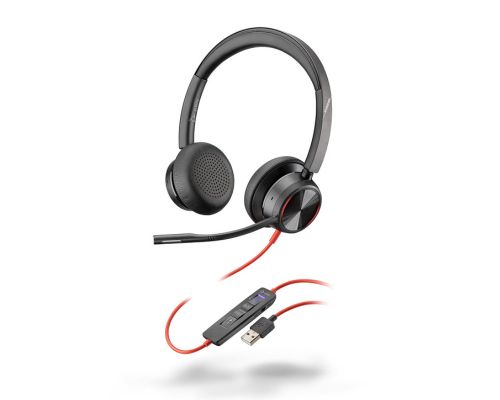 Professional Webcam:
A professional webcam is designed specifically for video conferencing and delivers exceptional image quality. It ensures that your virtual meetings are crystal clear, enabling effective communication and collaboration with remote teams and stakeholders. These webcams are equipped with advanced features, including the ability to track your movement. This means that even if you are moving around within the meeting room, the camera will automatically adjust and keep you in focus. This intelligent tracking feature ensures that you always remain visible to meeting participants, allowing for seamless interactions and maintaining engagement throughout the meeting.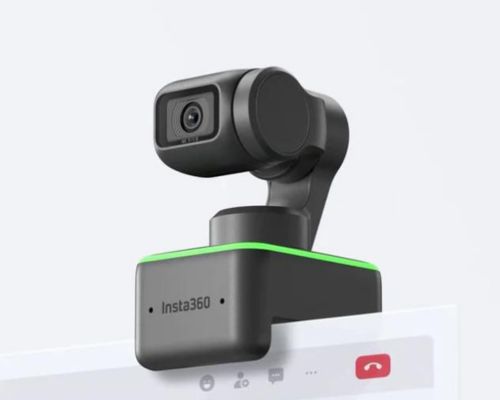 Personal Video Bar:
The Personal Video Bar, such as the Poly Studio P15, combines a camera, microphone, and speaker into a single device. It offers superior audio and video performance, making it an ideal solution for small to medium-sized meeting rooms.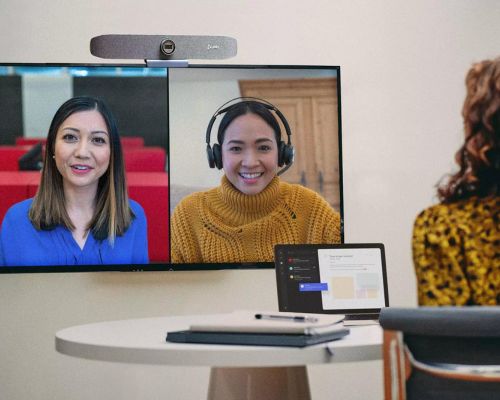 Smart Camera for Large Meeting Rooms:
The Smart Camera, such as the Poly Studio E70, is designed for larger boardrooms. It features advanced camera technologies, including automatic framing and tracking capabilities, ensuring that all participants are captured clearly and seamlessly during video conferences.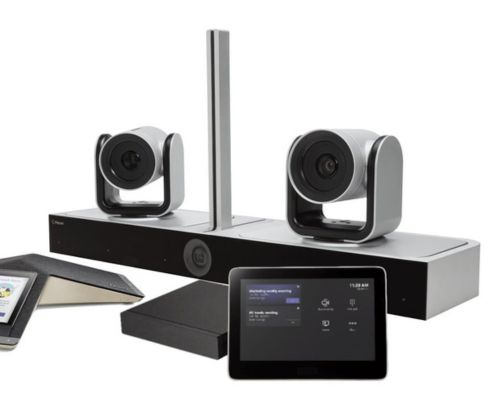 Access Control:
Access control systems provide secure entry to your boardroom, allowing authorized personnel to enter while restricting access to unauthorized individuals. This ensures confidentiality and privacy during critical meetings and discussions.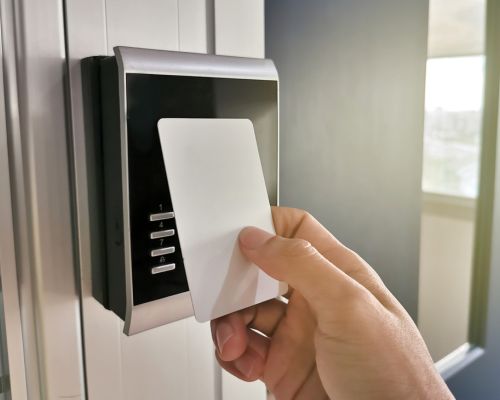 CCTV (Closed-Circuit Television):
CCTV systems help ensure the security and safety of your boardroom. By installing surveillance cameras, you can monitor and record activities within the room, preventing unauthorized access and protecting sensitive discussions.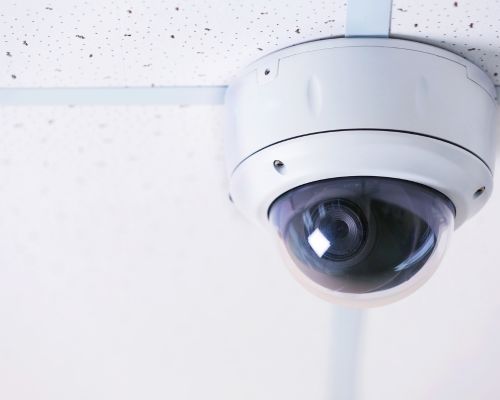 IPTV (Internet Protocol Television):
IPTV enables the streaming of live television channels, on-demand videos, and other multimedia content directly to your boardroom displays. It allows you to stay updated with news, industry updates, and relevant content, enhancing the overall meeting experience.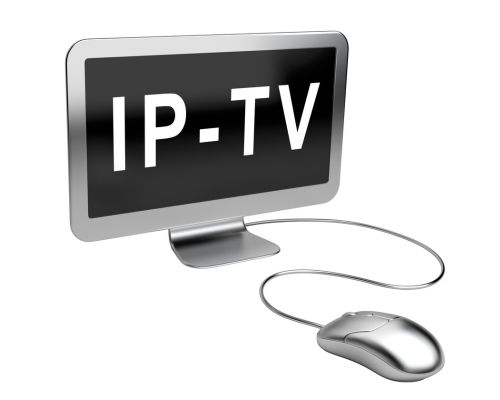 Conclusion
With these cutting-edge boardroom solutions, you can create an environment that fosters collaboration, enhances communication, and leaves a lasting impression. Our comprehensive range of technology and equipment ensures that your boardroom is equipped with the tools necessary for efficient decision-making and effective interactions.
Contact us today to transform your boardroom into a state-of-the-art space that aligns with your organization's vision and delivers impactful experiences for your stakeholders.
Get in Touch
Nurture IT
50, 9th A Main Rd, Indira Nagar 1st Stage, Stage 1, Indiranagar, Bengaluru,
Karnataka 560038
Phone +91 9886349622
[email protected]