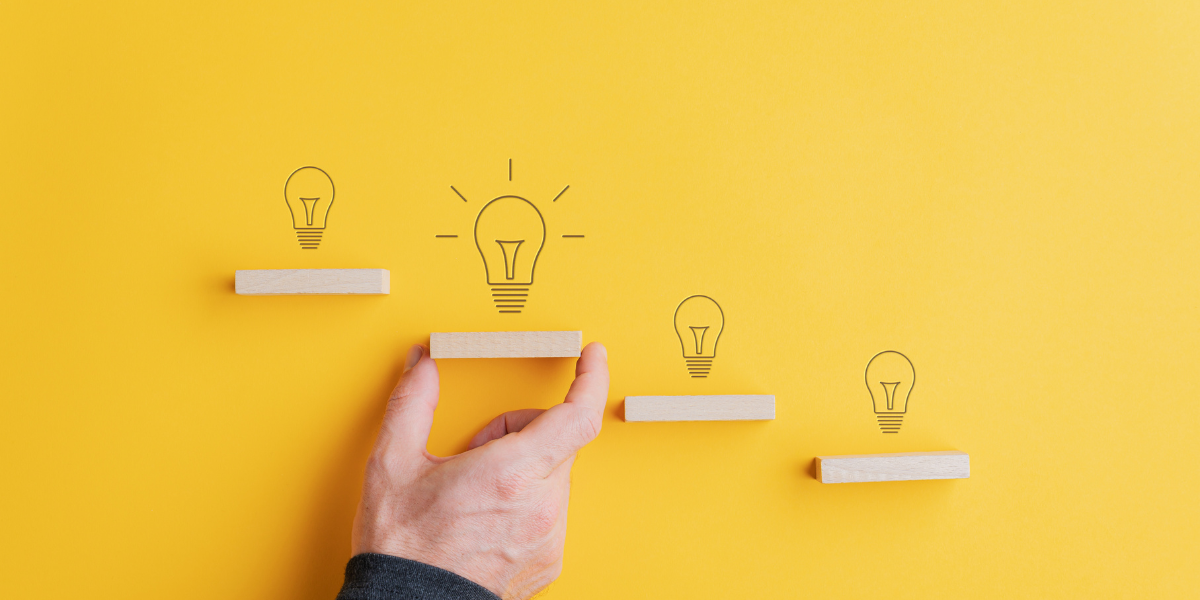 IT services provided for 30-100 people
In addition to the services provided in the previous packages, we focus on enhancing collaboration and productivity through advanced communication tools, network optimization, virtualization solutions, and IT infrastructure scaling. Our goal is to support your growing team with efficient and reliable IT systems.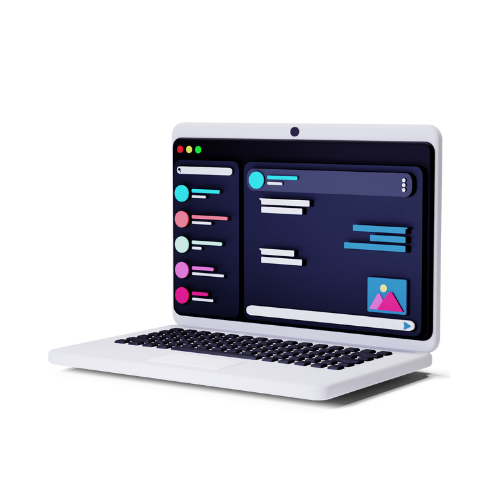 Laptops & Desktops
We are associated with all major brand – HP / Lenovo / Dell / Asus / Microsoft / Apple.
Our approach is to study the applications and software used, profile of users, organizational policies and roadmap and then suggest a suitable brand / category and model, always keeping budgets in consideration.
Unless you are a subsidiary of a large organization, or have a clear understanding of growth trajectories or have very specific applications to be run, start-ups normally embark on their IT journey with consumer / SMB laptops.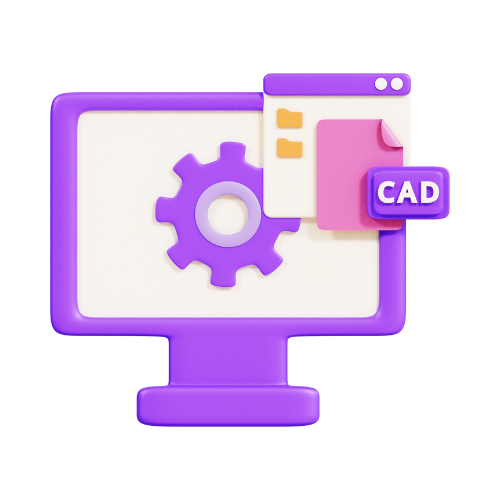 Softwares
For ease of management, we recommend volume licensing of office suites/anti virus for mid sized & growing corporates.
We engage with software brands like Microsoft / Kaspersky / Seqrite etc.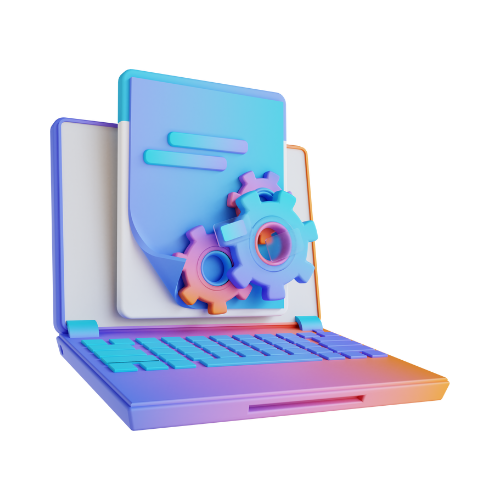 MDM (Moblie Device / Data Management)
We offer solutions for remote management / data protection / data wipe out etc of sensitive corporate data lying on smart phones / tabs.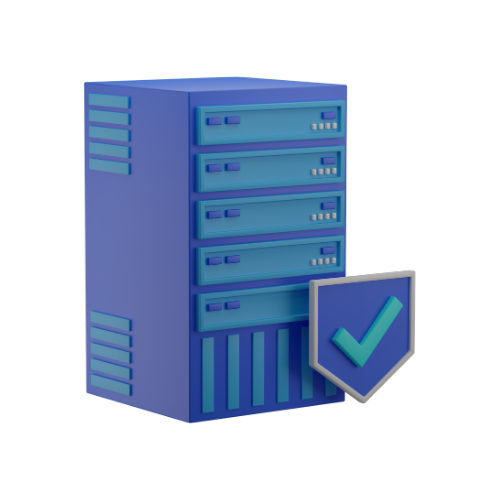 Servers & Storage
Growing team size, translates to growing data. This necessitates a central repository of data – either on premises or cloud.
We have options for both scenarios. On premises could reside on a server or a NAS box.
High availability Cloud storage options are available.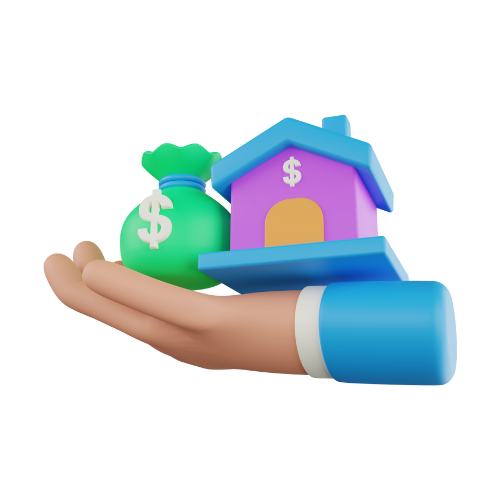 Work Flow Management / Project Management / Ticketing Solutions
To increase productivity and ensure smooth work flow, and tracking ticket "raise till closure" we collaborate with cost effective linux based solutions offering work flow / project management and ticketing solutions.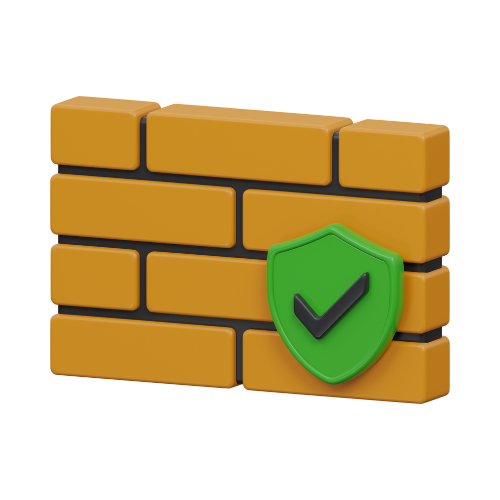 Basic Firewall
Linux based firewall helps moderate user internet access.
Can double up as a backup for user data by periodic and automated backup.
Can setup a VPN tunnel for remote users.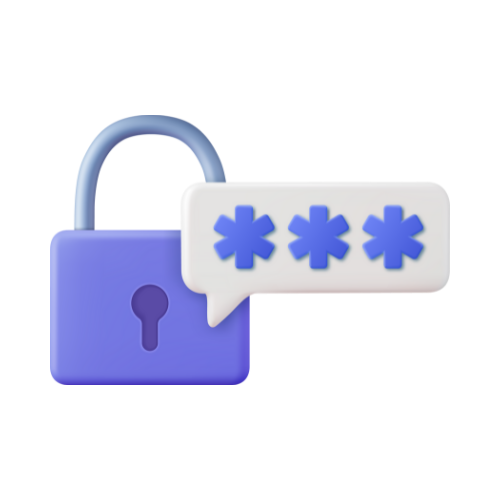 Access Control
Entry and exit can be controlled through biometric / RFID access.
Optional staff attendance recording.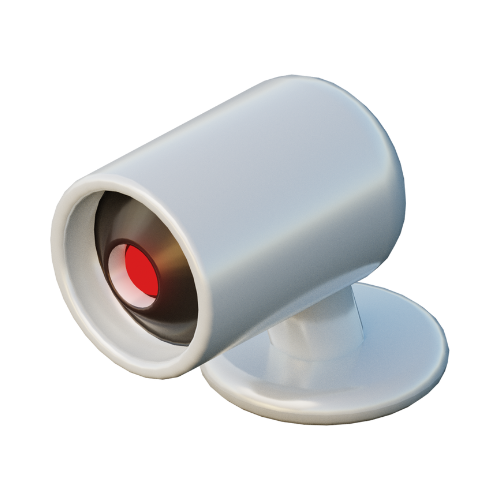 CCTV & Surveillance
It's a deterrent for petty thefts and misconduct.
Deterrent / Evidence for sexual harassment cases.
Monitoring employee working.
Evidence for fire / burglary insurance claims.
We offer cost effective analog as well as advanced IP solutions.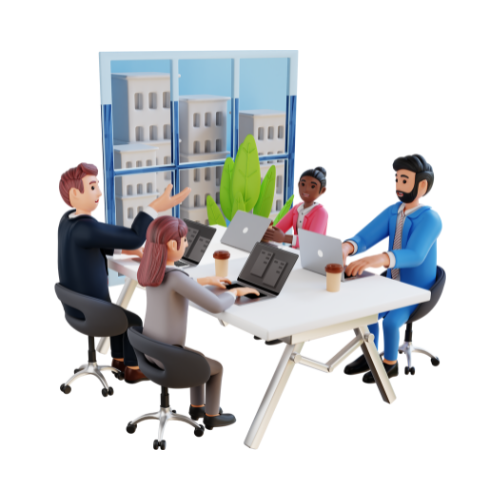 Board Room Solutions
We offer end to end conceiving, implementation and support on board room solutions.
Multiple options of hardware and software video conferencing solutions are available.
Variety of Projectors and brands are available based on room size, audience size etc.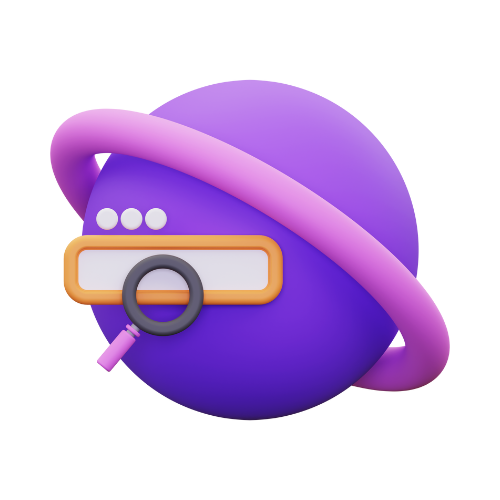 Network Connectivity
Associated with mid range to high-end brands like Netgear / Aruba / Cisco.
Scientific approach to design with consideration of current team size (with active devices).
Most important is we factor road map for team size & additional number of devices, business vertical and hence study of data traffic, before suggesting a suitable brand & model.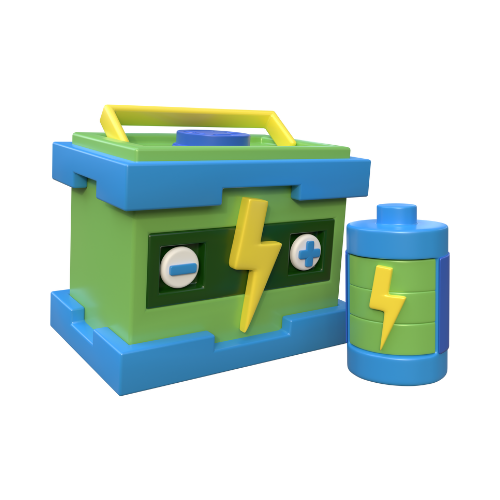 UPS
We offer power management solutions from leading brands like APC Schneider.
Products include offline / online / rack mountable / Smart UPS systems.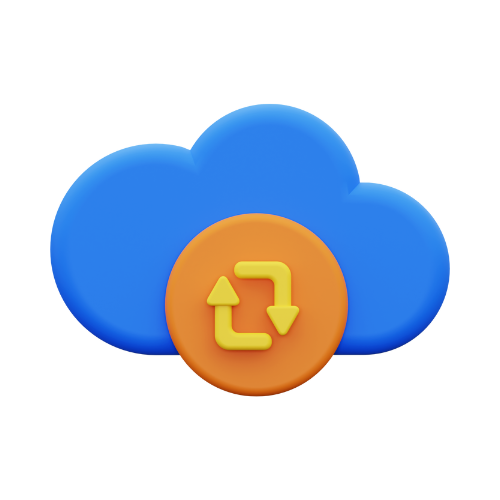 Backup
Options to periodically & automatically backup data from user's local drives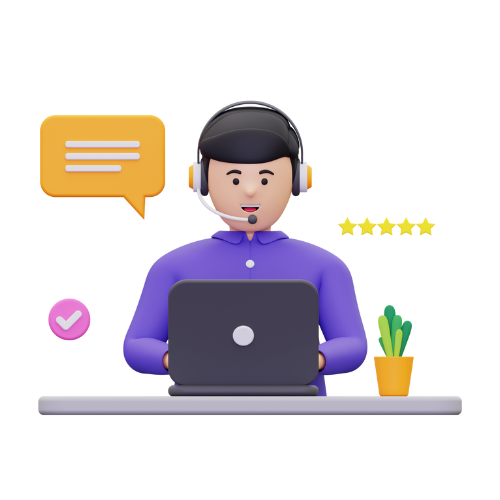 AMC Packages
Our AMC contracts offer dedicated IT support, ensuring that you have a reliable engineer available to address your technical needs on a monthly call basis.
Choose from our convenient AMC packages, including online as well as onsite support.
Benefit from the expertise of our reasonable and tech-savvy team, equipped to handle the IT requirements.
Competitive Pricing: With our cost-effective solutions, you can ensure reliable IT support while optimizing your budget.

IT Asset Management
Streamline asset tracking: Asset Tilo eliminates manual Excel tracking and reduces the risk of asset loss due to accidental deletions.
Efficient lifecycle management: Simplify the management of assets from procurement to disposal with Asset Tilo's centralized platform.
Easy record attachment: Improve documentation by attaching important files to asset records for easy access and reference.
Warranty tracking: Stay informed about upcoming warranty expirations and manage warranty claims effectively with Asset Tilo.
Subscription-based: Asset Tilo is available on a subscription basis and operates independently from our other services, ensuring dedicated focus on asset management needs.
We are committed to providing comprehensive IT solutions tailored to meet your specific needs, regardless of your company size. Whether you are a small business or a large enterprise, we have the expertise, experience, and resources to fulfill your IT requirements. With our dedicated support and a wide range of services, once you start working with us, you can rest assured that you will never need to seek another IT vendor.
We invite you to contact us today and experience the difference of working with a trusted partner who puts your business's success at the forefront.
In conclusion, with Nurture IT, The BUCK stops at US.
Get in Touch
Nurture IT
50, 9th A Main Rd, Indira Nagar 1st Stage, Stage 1, Indiranagar, Bengaluru,
Karnataka 560038
Phone +91 9886349620
[email protected]