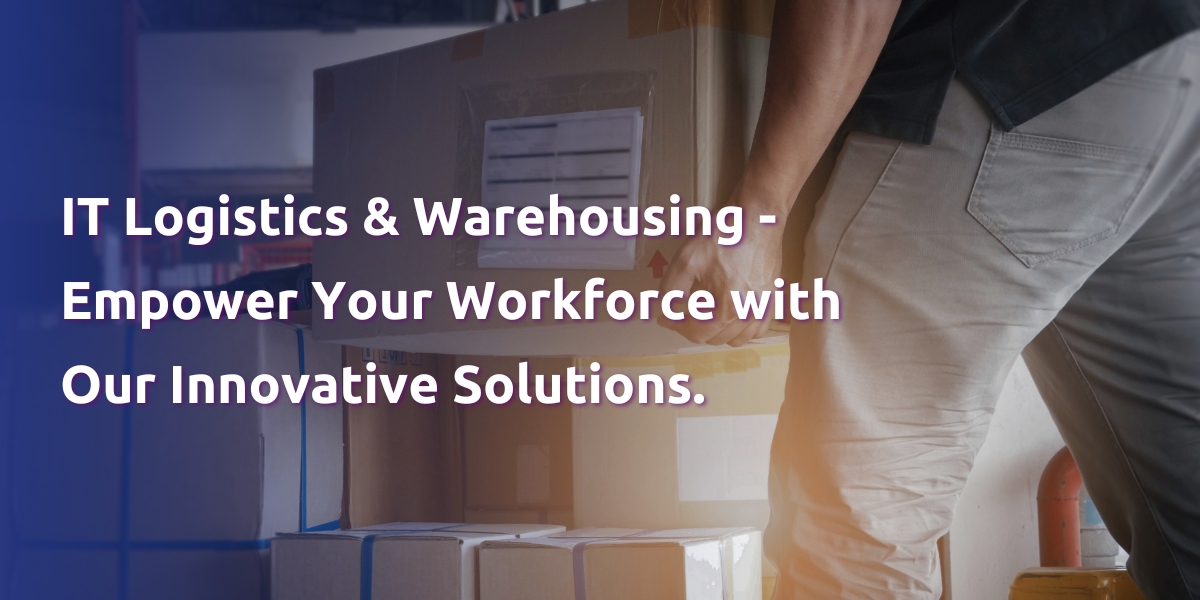 Introduction
In the face of unprecedented challenges brought about by the pandemic, Nurture IT stepped up to support businesses nationwide. As companies shifted to remote or hybrid work models, onboarding new employees remotely became a complex task. That's where we came in. We became a vital enabler of growth by providing innovative solutions for forward and reverse logistics, as well as warehousing facilities.
How it started
Good Worker, a Singapore-based tech company expanding its operations in India, was in need of more than just another IT supplier. When Sandeepa, Director of People & Culture, reached out to us with her unique problem statement, we were faced with a challenge we had never encountered before. As they operated entirely remotely, they required a vendor who could not only supply IT assets but also handle the entire logistics process:
Safely warehousing their free IT assets.
Shipping devices nationwide to virtually onboarded users according to their joining dates.
Retrieving assets from offboarded users across India and returning them to our warehouse.
Performing thorough checks on assets for physical and functional correctness, reformatting, repackaging, and warehousing them until reallocation.
Admittedly, we didn't get it right the first time. We encountered challenges such as non-serviceable locations for courier agencies, users discarding laptop boxes, uncooperative users, and damaged assets upon receipt.
However, over the past years, we have refined our Standard Operating Procedures (SOP) to the extent that we can now offer these services to clients like Better India, Enuit, Relanto, Swym, Engenrisc, Ematarang, who rely on us to manage their IT departments. Nurture IT stands out with unique attributes that make us an exceptional face in the crowd.
Our solutions bridged the gap between employers and newly hired personnel, ensuring a seamless onboarding process regardless of geographical limitations. Startups and SMBs now have the flexibility to hire talent from across India and have their laptops delivered directly to their employees' addresses. This service has revolutionized the onboarding experience, empowering organizations to expand their talent pool and foster a geographically diverse workforce.
What Exactly is 'IT Warehousing Service' ?
IT Warehousing Service is a specialized solution that offers storage, management, and distribution of IT assets. It provides businesses with a secure environment for storing and organizing IT equipment, including Laptops, Accessories and networking devices. With features like inventory management, asset tracking, and logistics support, IT Warehousing Service streamlines IT asset management and ensures efficient deployment and maintenance processes. It simplifies the onboarding of new employees, facilitates equipment storage, and enables smooth logistics for distributed teams. By outsourcing these functions to a specialized provider like us, businesses can focus on their core operations while ensuring the safe and efficient management of their IT assets.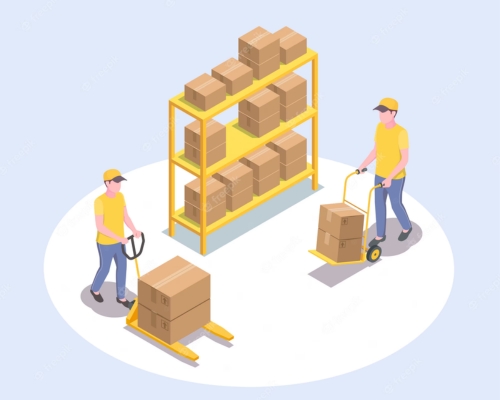 What is 'Reverse Logistics' ?
We also introduced the concept of "Reverse Logistics". When an employee decides to part ways with their organization, we offer an unique service by providing an empty box for the secure collection of their laptop. Our expert technicians then clean and format the device, ensuring it is in pristine condition for its next user. This approach eliminates the hassle of managing and repurposing corporate assets, showcasing our commitment to sustainability and efficiency.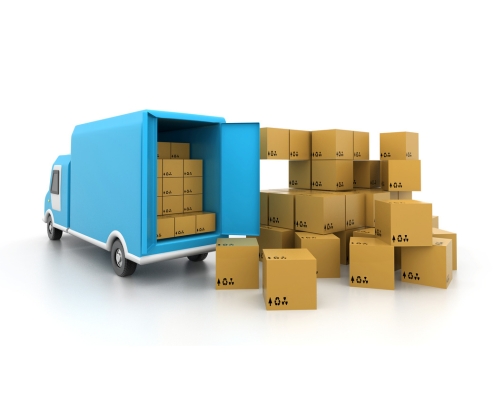 With our comprehensive logistics solutions, encompassing both forward and reverse logistics, we have transformed the employee lifecycle journey. We facilitate seamless transitions and enable businesses to adapt and thrive in an ever-evolving landscape. Our dedication to delivering exceptional services during challenging times has established Nurture IT as a trusted partner for organizations seeking reliable and innovative solutions in an increasingly digitized world.
5 Ways Your Start-Up Can Benefit From Our IT Warehousing & Logistics Service –
There are several compelling reasons why your Start-up or SMB can benefit from IT Warehousing and Logistics services provided by Nurture IT and Top 5 of them are –
Scalability and Flexibility: As your business grows, your IT asset needs may fluctuate. Our warehousing services offer scalability, allowing you to easily adjust your inventory based on demand. Whether you need to store additional laptops for new hires or temporarily downsize your equipment, we can accommodate your changing requirements.
Streamlined Reverse Logistics: While the forward logistics of delivering a laptop to a user may seem straightforward, the real challenge lies in the reverse logistics process when an employee leaves. At Nurture IT, we excel in managing the intricate details of reverse logistics. From coordinating with the user to providing an empty box with packaging materials, we take pride in handling the entire process with utmost care and efficiency. We understand that it requires significant effort and attention to ensure a smooth return of assets. With our expertise in reverse logistics, you can trust us to handle this complex task seamlessly, saving you time, effort, and unnecessary headaches.
Expert Support: Our expert technicians go the extra mile to ensure the best experience for your new employees. They not only diagnose any issues but also meticulously clean the laptop, format it, and prepare it for dispatch to the next user. Rest assured, with our expert support, you can welcome your new employees with confidence, knowing they will receive a fully functional and professionally prepared laptop.
Efficient Asset Management: With IT Warehousing, you can ensure streamlined management of your IT assets. From storage to distribution, our services help you keep track of your equipment, ensuring easy access and optimal utilization.
Cost Savings: Maintaining your own storage facility for IT assets can be costly. By outsourcing to our IT Warehousing service, you eliminate the need for dedicated space, infrastructure, and personnel to manage your assets. This translates to significant cost savings for your business.
Conclusion
By leveraging our IT Warehousing and Logistics services, you can focus on your core business operations while entrusting the storage, management, and distribution of your IT assets to a reliable and experienced partner.
Contact us today to discuss how Nurture IT can support your Start-up or SMB with our comprehensive IT Warehousing and Logistics solutions.
Get in Touch
Nurture IT
50, 9th A Main Rd, Indira Nagar 1st Stage, Stage 1, Indiranagar, Bengaluru,
Karnataka 560038
Phone +91 9886349622
[email protected]