Securing Your Business: A Guide to Comprehensive IT Solutions
In today's fast-changing tech world, small businesses must adapt to stay competitive. From improving productivity to safeguarding sensitive information, IT solutions are crucial to business success. But how do you navigate the wide array of options and find the perfect fit for your unique needs?
In this article, Nurture IT will guide you through the essential IT solutions for small businesses. You will find valuable insights and actionable advice to unlock the full potential of your business.
Nurture IT: Contact us today, your trusted IT solutions company in Bangalore.
Small Business IT Solutions: What You Need To Know
As a small business owner, you realise the value of technology solutions in keeping your business running smoothly. From troubleshooting and maintenance to network setup and CRM databases, the right IT solutions company in Bangalore can help maximise efficiency and growth.
But how do you find the perfect fit for your unique needs and budget? It all starts with identifying your business needs and evaluating potential IT companies.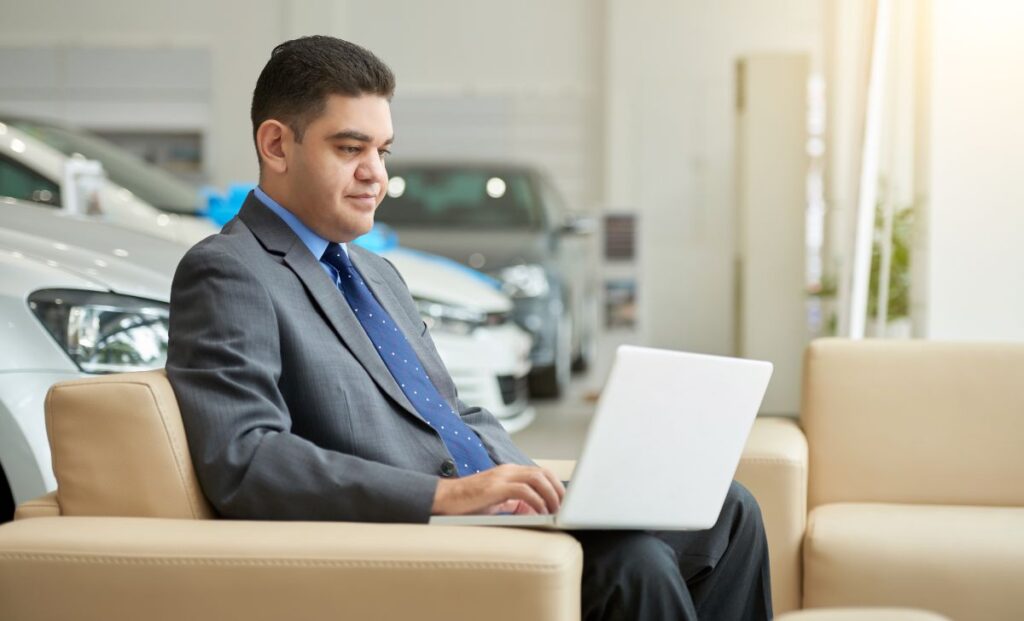 Identifying Your Business Needs
Before stepping into the vast pool of IT solutions, it's important to assess your business's unique needs. What are your most pressing technology challenges? Do you have problems with communication and collaboration? Do you have concerns about data security? Identifying these requirements will help you find the right technology solutions to move your business forward.
For example, you can improve communication and streamline operations by implementing IT solutions like Microsoft Office 365 migration services.
Finding the Right IT Solutions Company in Bangalore
With your business needs in mind, it's time to look for the right IT solutions company in Bangalore. Crucial factors to consider include the range of services offered, communication, response time, data security expertise, and the company's experience and certifications. Never underestimate the power of word-of-mouth; seek recommendations from current and previous clients to get a sense of the company's service quality.
By partnering with the right IT solutions company in Bangalore, you'll gain access to expert knowledge and best practices in the industry.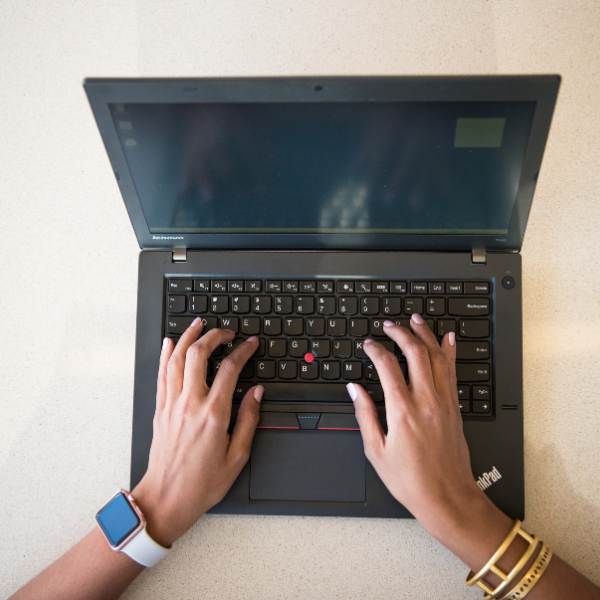 Comprehensive IT Solutions for Small Businesses
Now that you've identified your needs and found a reliable support company, the time has come to explore comprehensive IT solutions for small businesses. A robust technological infrastructure includes managed IT services, cloud computing, cybersecurity, business IT services, and communication tools. These solutions help small businesses operate efficiently, protect their data, and scale their operations.
You might even come across cost-effective, all-in-one products that meet your specific needs. With the right IT solutions, you can make sure that your business is running securely and smoothly.
Managed IT Services
Managed IT services offer productivity, security, and peace of mind by outsourcing IT support for small businesses. An external provider proactively monitors and manages your IT environment, including servers, networks, infrastructure, and security. This frees up your internal teams to focus on business-specific tasks.
By collaborating with a trusted managed IT service provider like Nurture IT, you can concentrate on expanding your operations while your technology is expertly managed and optimised.
Nurture IT: Contact us today, your trusted IT solutions company in Bangalore.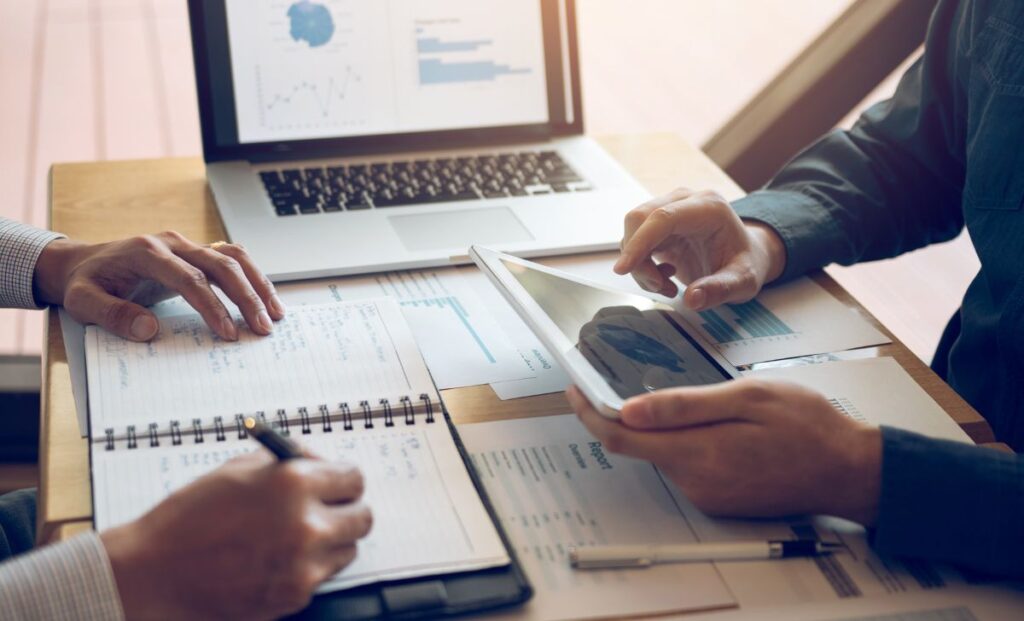 Cloud Computing Solutions
For small businesses, cloud computing solutions offer scalable and cost-effective data storage, management, and processing. Cloud computing decreases costs, increases scalability, and improves collaboration by storing and accessing data and applications over the internet. Microsoft 365, Cisco CloudCenter, Google Drive, etc., are all popular cloud computing platforms.
In today's competitive landscape, adopting cloud computing can help your business stay agile, resilient, and connected.
Cyber Security Solutions
Cyber threats are becoming more widespread, so small businesses need cybersecurity solutions to protect themselves. Tools and practices such as anti-virus software, firewalls, data loss prevention, encryption, and intrusion detection and prevention systems can protect your computer systems, networks, and sensitive information.
You can rest assured that your data is safe from any breaches and attacks by integrating cybersecurity solutions.
Business IT Services
Business IT services cover a wide range of technology needs, from troubleshooting to network setup and maintenance. By ensuring that your technology is optimised and well-maintained, you can focus on more critical matters and leave the technical details to the experts.
A reliable IT solutions company in Bangalore like Nurture IT can provide businesses the IT support service they need to succeed in today's technology-driven world.
Communication and Collaboration Tools
Small businesses need effective communication and collaboration, and tools like Microsoft Office 365, including Microsoft Teams, significantly improve operations and teamwork.
By implementing these technologies, you can boost productivity, cut costs, and improve customer service, ultimately paving the way for your small business to succeed.
Ensuring Security and Compliance
In today's digital age, ensuring your small business's security and compliance is non-negotiable. With the ever-present threat of data breaches and cyber attacks, it's important to implement strong security measures and adhere to industry regulations.
This is where device security, data backup, and disaster recovery solutions come into play, giving your small business the protection it needs.
Device Security
Besides network security, device security is a vital component of your small business's overall security strategy. Antivirus software, firewalls, and regular software updates help protect your business from data breaches and potential threats.
It's also important to train your employees in security principles so they understand the importance of security, identify potential threats, and know how to respond to security issues. By taking these steps, you can minimise the risk of costly and harmful security breaches.
Nurture IT: Contact us today, your trusted IT solutions company in Bangalore.
Data Backup and Disaster Recovery
In the event of data loss or system failure, data backup and disaster recovery solutions ensure business continuity. In addition to local backups, cloud storage can provide secure and reliable access to your data in case of a disaster. By establishing a consistent backup plan and disaster recovery strategy, you can protect your small business from the unexpected.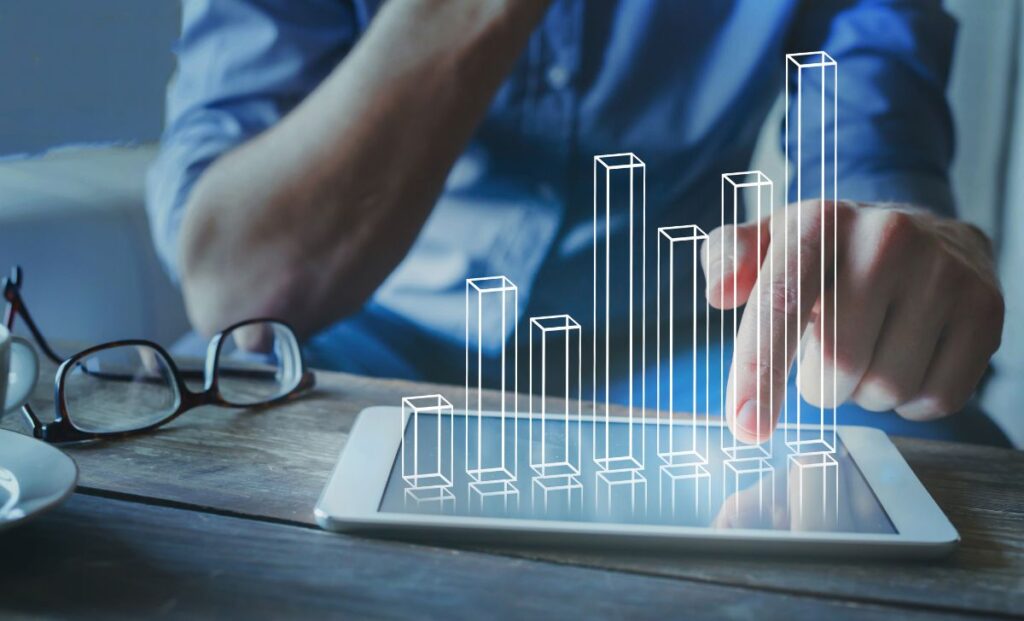 Final Words
To sum it up, the IT landscape for small businesses can be both rewarding and challenging. You can unlock your business's full potential by understanding your unique needs, partnering with the right IT solutions company in Bangalore, and implementing comprehensive IT solutions.
About Nurture IT
Nurture IT, one of the leading IT service providers in Bangalore, offers customised scalable technology solutions specifically designed for our client's unique needs. Our solutions accelerate growth, reduce costs and enable collaboration. As a preferred partner to technology leaders like Microsoft and Cisco, we deploy the most advanced business technology solutions to ensure optimal reliability, productivity and value.