Why Cisco is One of the Leading Networking Brands
Introduction
In the world of networking, few names carry as much weight as Cisco Systems, Inc. Cisco has long been recognised as one of the leading networking brands globally, with a reputation built on innovation, reliability, and a commitment to shaping the future of networking technology. In this post, Nurture IT will discuss why Cisco is a dominant force in the networking industry.
Nurture IT: Looking for expert solutions in Cisco networking in Bangalore? Contact us today!
Pioneering Innovation
Cisco's commitment to innovation is at the root of its success. From its inception in 1984, Cisco has consistently pushed the boundaries of networking technology. The company's founders, Leonard Bosack and Sandy Lerner, developed the first multi-protocol router, a device that laid the foundation for modern internet communication. This invention revolutionised how data was routed across networks and established Cisco as an industry leader.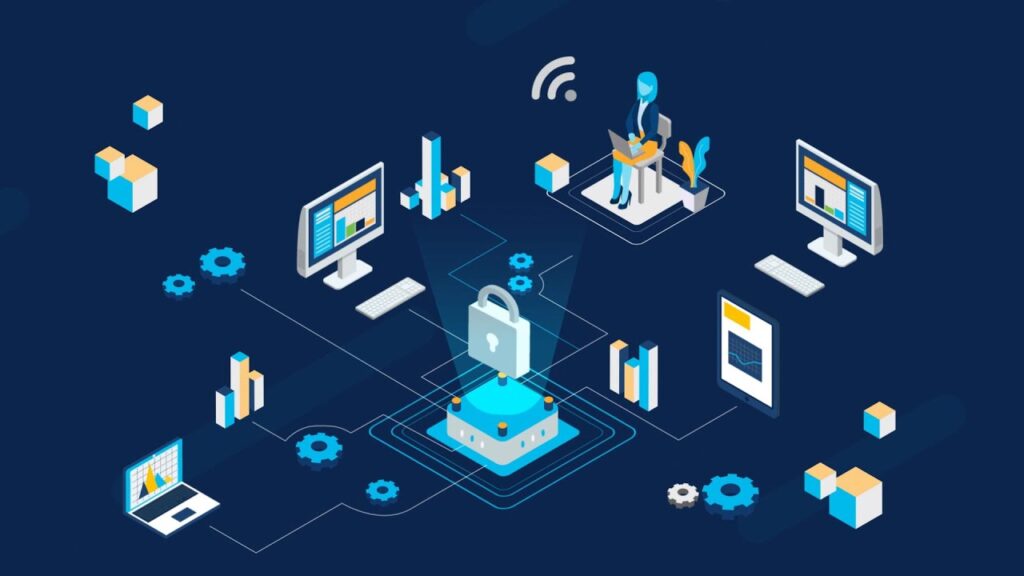 Over the years, Cisco has continued to invest heavily in research and development, resulting in a steady stream of groundbreaking products and solutions. For instance, the Cisco Catalyst series of switches has set industry standards for performance and reliability. Additionally, Cisco's development of the Internet Protocol (IP) telephony system, known as Cisco Unified Communications, transformed the way businesses communicate, providing cost-effective and efficient voice and video services over IP networks.
Nurture IT: Looking for expert solutions in Cisco networking in Bangalore? Contact us today!
Comprehensive Product Portfolio
The wide range of products Cisco offers is another reason for its prominence. The company provides an array of networking solutions, including routers, switches, firewalls, wireless access points, and more. This breadth of offerings allows Cisco to cater to the diverse needs of businesses, service providers, and individuals.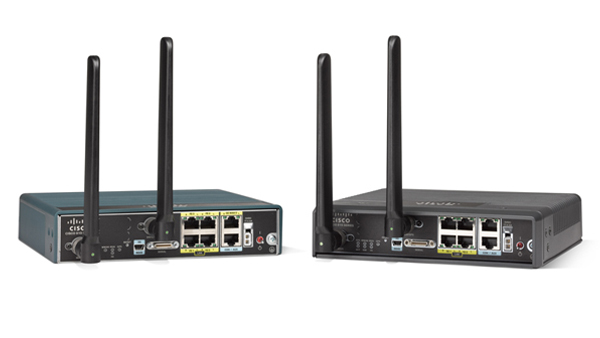 Cisco's product range spans from small office/home office (SOHO) solutions to large-scale enterprise and data centre infrastructure. For example, the Cisco ISR (Integrated Services Router) series is ideal for small to medium-sized businesses, while the Cisco Nexus series provides high-performance networking solutions for data centres. With Cisco's adaptability, organisations of all sizes can find networking solutions tailored to their needs.
Nurture IT: Looking for expert solutions in Cisco networking in Bangalore? Contact us today!
Industry-Leading Security
In an era of increasing cyber threats, network security is paramount. Cisco is well-known for its commitment to enhancing network security and has consistently delivered industry-leading security solutions. Cisco's security portfolio includes next-generation firewalls, intrusion prevention systems, secure access solutions, and threat intelligence platforms.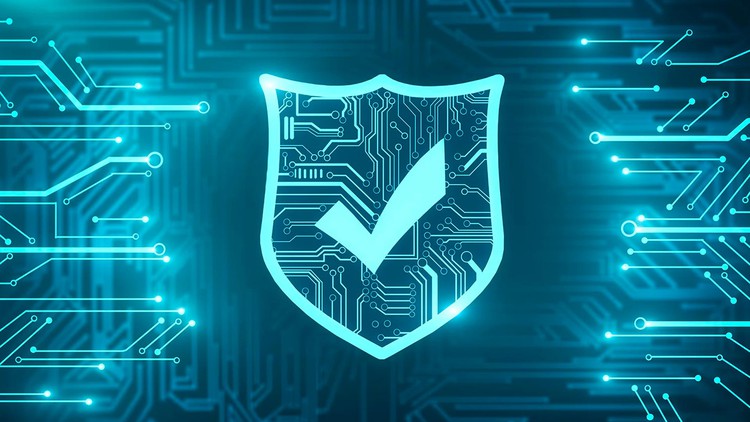 One of Cisco's most notable contributions to network security is its acquisition of Sourcefire in 2013, which led to the development of Cisco's Firepower threat defence technology. This advanced security solution integrates seamlessly with Cisco's networking equipment, providing real-time threat detection and mitigation capabilities to safeguard networks from evolving cyber threats.
Nurture IT: Looking for expert solutions in Cisco networking in Bangalore? Contact us today!
Global Reach and Support
Cisco's global presence and robust customer support infrastructure are key factors in its status as a leading networking brand. With a presence in over 200 countries and a vast network of partners, Cisco has established a strong global footprint. This global reach enables Cisco to provide networking solutions and support to customers worldwide, making it a preferred choice for multinational corporations and service providers.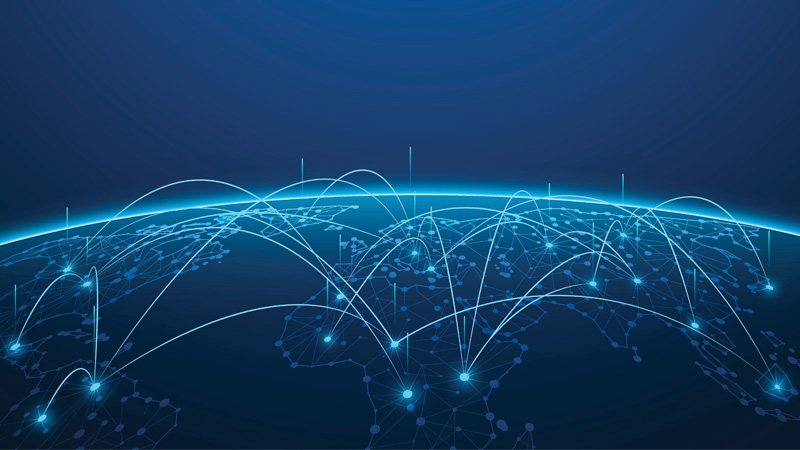 Moreover, Cisco's commitment to customer support is exemplified by its extensive network of Cisco Certified Partners and the Cisco Technical Assistance Center (TAC). These resources ensure that customers have access to expert guidance, troubleshooting assistance, and timely updates, enhancing the overall user experience and minimising downtime.
Nurture IT: Looking for expert solutions in Cisco networking in Bangalore? Contact us today!
Commitment to Sustainability
In an age when environmental sustainability is a growing concern, Cisco has made strides in promoting eco-friendly practices within the networking industry. The company has adopted a proactive approach to reducing its environmental footprint by implementing energy-efficient technologies, minimising electronic waste, and reducing greenhouse gas emissions.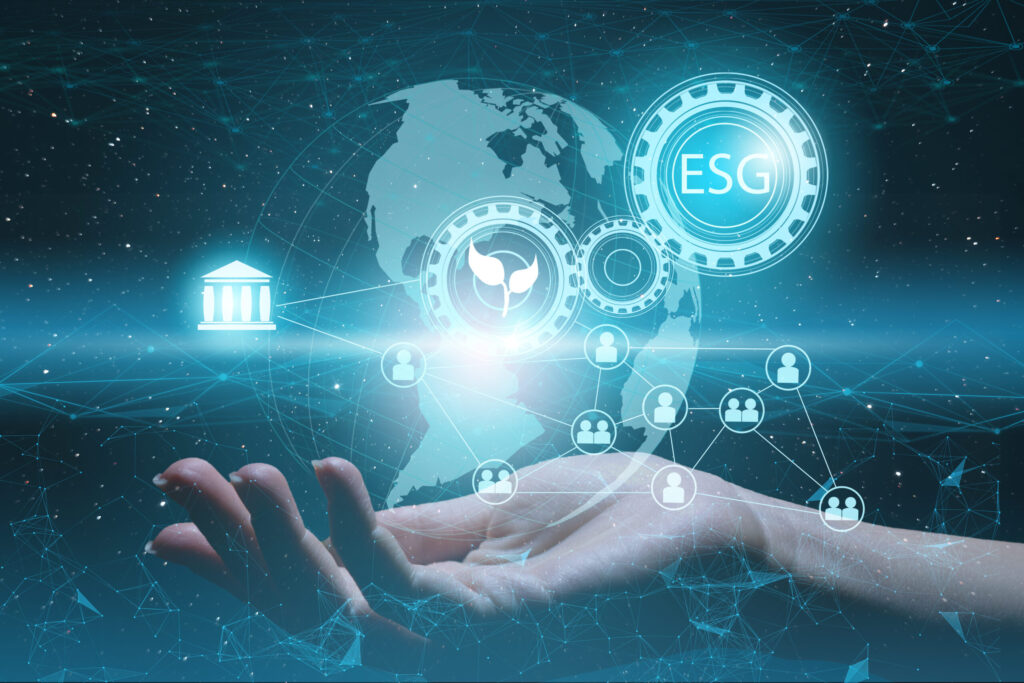 Cisco's commitment to sustainability extends beyond its own operations. The company actively supports the circular economy by encouraging customers to return and recycle their old networking equipment. Cisco's efforts in this regard not only benefit the environment but also align with the sustainability goals of many businesses and organisations.
Nurture IT: Looking for expert solutions in Cisco networking in Bangalore? Contact us today!
Leadership in Cloud and Software-Defined Networking
Cisco has maintained its leadership by embracing emerging trends like cloud computing and software-defined networking (SDN). These technologies are reshaping how networks are designed, managed, and operated, and Cisco has been quick to adapt.
Cisco's cloud solutions, including Cisco CloudCenter and Cisco Meraki, empower organisations to harness the scalability and flexibility of cloud infrastructure. These platforms simplify cloud management, enabling businesses to optimise their operations in the cloud.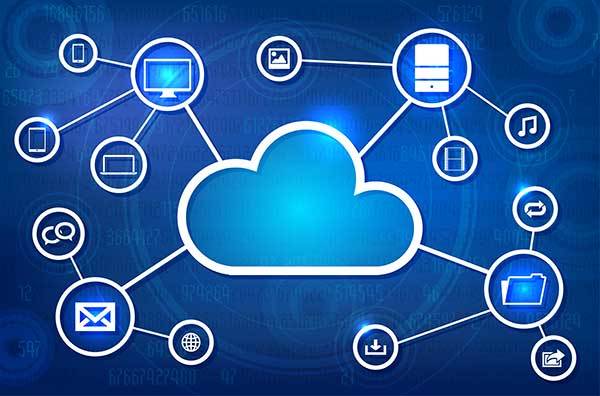 Besides, Cisco's leadership in SDN is evident through its Cisco Software-Defined Access (SD-Access) solution, which offers centralised network control and automation. SD-Access enhances network agility and security by streamlining policy enforcement and network provisioning.
Nurture IT: Looking for expert solutions in Cisco networking in Bangalore? Contact us today!
People Also Read: HDD Vs SSD – Everything You Need To Know About PC Storage
Commitment to Education and Training
Cisco has become renowned for its commitment to education and training. The Cisco Networking Academy program, launched in 1997, allows individuals to gain hands-on experience and industry-recognised certifications. This initiative has helped create a global community of skilled network professionals.
The Cisco Certified Network Associate (CCNA) and Cisco Certified Network Professional (CCNP) certifications are widely recognised and sought after in networking. Cisco's commitment to education not only benefits aspiring network professionals but also ensures that businesses have access to a pool of skilled talent capable of managing Cisco's advanced networking solutions effectively.
Nurture IT: Looking for expert solutions in Cisco networking in Bangalore? Contact us today!
Final Words
Cisco's journey to becoming one of the leading networking brands has been marked by a relentless pursuit of innovation, a commitment to security, a comprehensive product portfolio, and a global presence.
As the industry continues to evolve, Cisco's ability to adapt and lead in emerging technologies will likely ensure its continued prominence in the years to come. With a legacy built on pioneering spirit and a vision for the future, Cisco Systems, Inc. remains a powerhouse in the world of networking.
About Nurture IT
Nurture IT, one of the leading IT service providers in Bangalore, offers customised scalable technology solutions specifically designed for our client's unique needs. Our solutions accelerate growth, reduce costs and enable collaboration. As a preferred partner to technology leaders like Microsoft and Cisco, we deploy the most advanced business technology solutions to ensure optimal reliability, productivity and value.