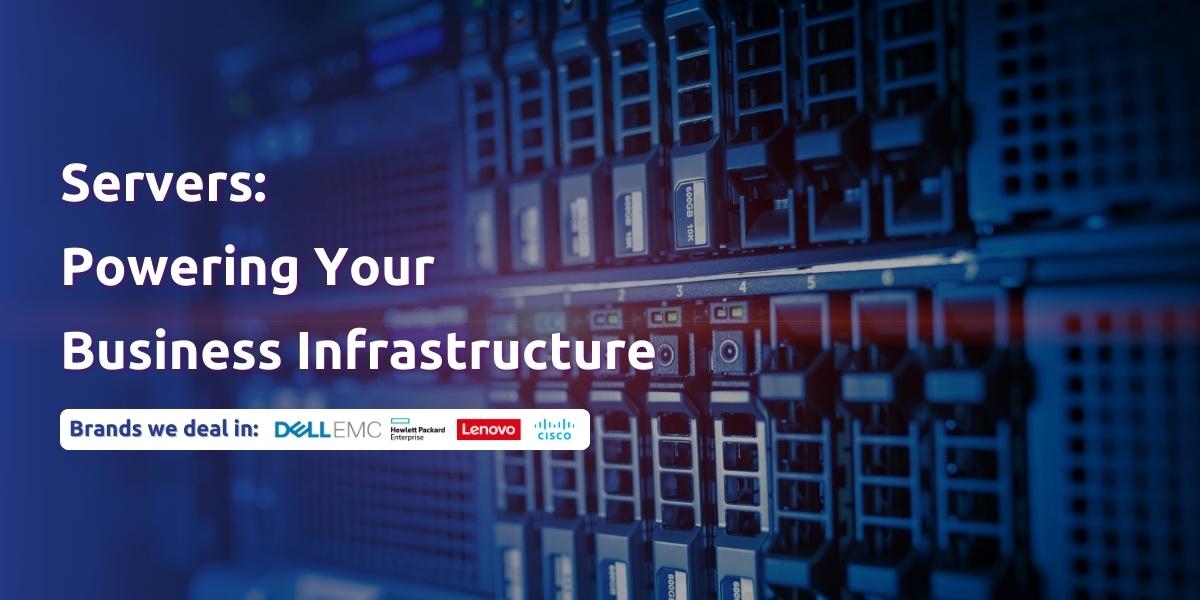 Introduction:
Servers are the backbone of your business's IT infrastructure, playing a vital role in its smooth operation. However, understanding what servers are and why they are crucial can be challenging if you're not an IT expert. To help you navigate the world of servers and make informed decisions, we've compiled answers to five fundamental questions that are particularly relevant for small to medium-sized businesses (SMBs).
What is a Server?
In simple terms, a server is a computer program or device that serves data to client devices upon request. It can be either hardwired into your business's network or connected wirelessly. It's important to note that the term "server" can refer to both the hardware and the software. For example, when you access a webpage using a web browser, the request is processed by a web server that delivers the page back to your browser.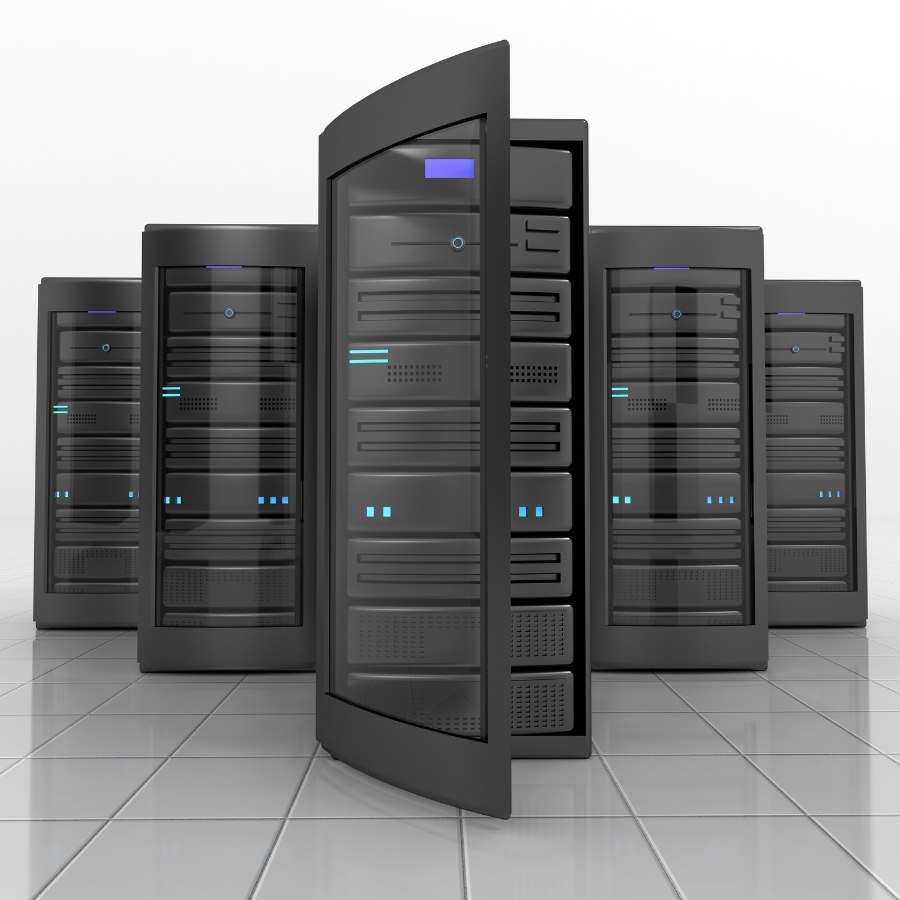 What Do Servers Do for SMBs?
Servers offer a range of essential functions for SMBs, including:
Hosting domain-specific email accounts
Storing files centrally for easy access across the network
Enabling remote network access through virtual private networks (VPNs)
Controlling user permissions and access to company resources
Hosting websites and facilitating e-commerce
Running key business software, such as ERPs, customer relationship management (CRM), accounting, and HRMS
Providing data backup and recovery capabilities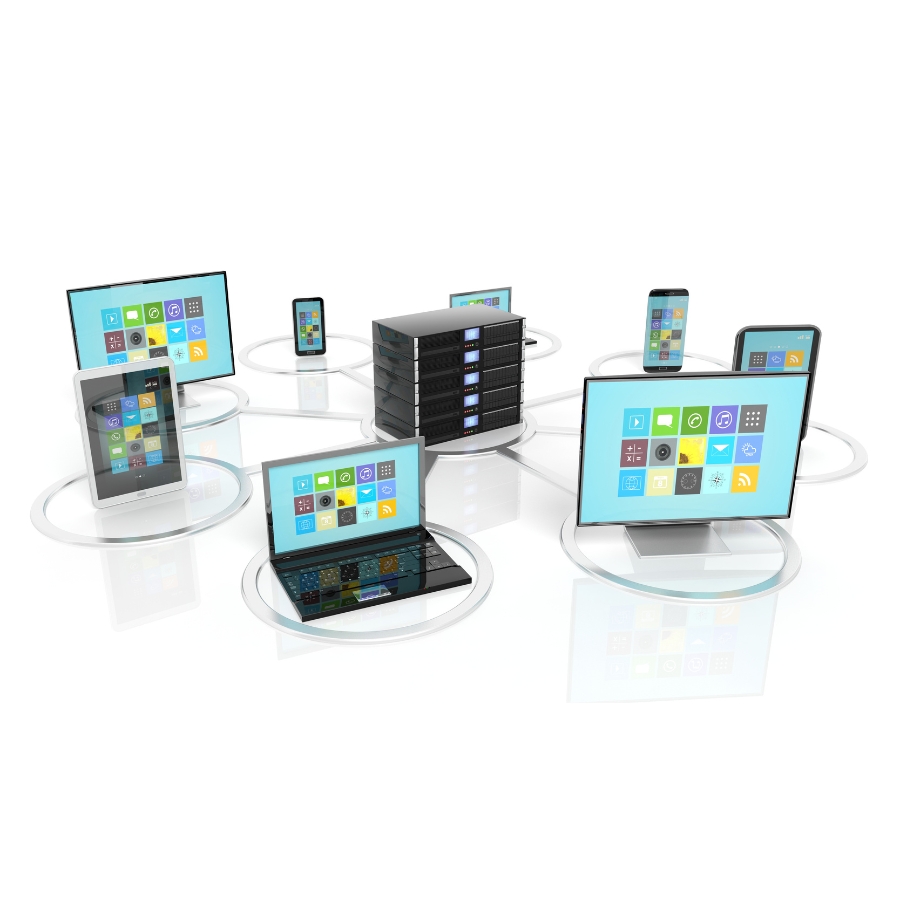 A common thread across these functions is the emphasis on security. With servers acting as central hubs, implementing robust security measures becomes more manageable, protecting your business's data and resources.
On-Site vs. Cloud Servers:
Deciding between on-site and cloud servers depends on various factors, including your business's needs, budget, and growth plans. Cloud servers are housed in large server farms operated by providers like AWS, Google & and Microsoft. They offer scalability, flexibility, and off-site management. On the other hand, on-site servers provide control over data, security, and access. To determine the best option for your business, we can assess your requirements and guide you towards the most suitable solution.
5 Reasons Your Startup/SMB Needs a Server:
Business Growth: As your business expands, managing and maintaining individual computers becomes increasingly time-consuming. A dedicated server streamlines tasks like software updates and file sharing across the network, improving efficiency.
Secure Email and Storage: Hosting an email platform on a server provides control over data sovereignty and enables advanced shared resource features. It ensures that your company's critical data remains secure and accessible, even during internet outages.
Constant, Fast Data Access: A dedicated server is ideal for hosting high-demand services like databases and central repositories. It ensures stable and fast access to essential resources, such as point-of-sale systems and large video files.
Enhanced Network Security: Relying solely on Wi-Fi modems/routers for network security can leave your business vulnerable to cyber-attacks. Implementing firewall software on a server provides customizable and up-to-date security measures, protecting your network against threats.
Data Backup and Recovery: Automating backups to a central server safeguards valuable data and reduces downtime in case of device failures. Having data readily available on-site simplifies the recovery process and minimizes disruptions.
We've got you covered:
Contact us to explore the available options and discover how our server solutions can empower your business for sustained growth and efficiency.
Get in Touch
Nurture IT
50, 9th A Main Rd, Indira Nagar 1st Stage, Stage 1, Indiranagar, Bengaluru,
Karnataka 560038
Phone +91 9886349622
[email protected]