Software Asset Management: Optimising License Compliance and Usage
In the ever-evolving landscape of technology, the role of software in businesses has become paramount. Software applications enable organisations to streamline operations, enhance productivity, and achieve competitive advantage. However, along with the benefits come responsibilities, particularly when managing software licences effectively. This is where Software Asset Management (SAM) comes into play, helping organisations optimise licence compliance and usage to mitigate risks and maximise value.
Nurture IT: Optimise your business operations with our cutting-edge IT Asset Management services.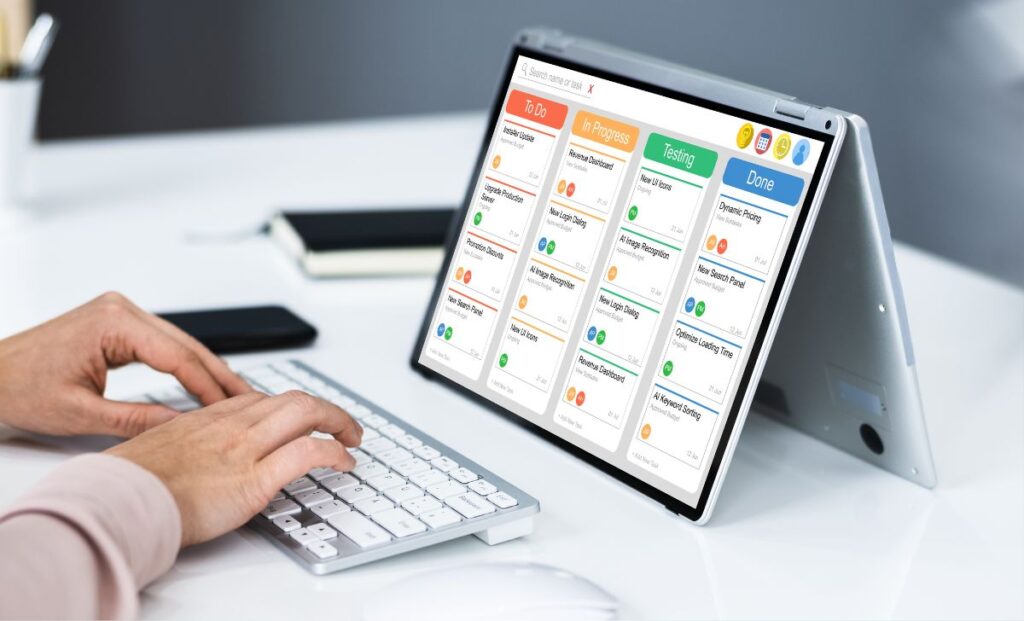 Introduction to Software Asset Management (SAM)
Software Asset Management is a comprehensive approach to managing and optimising an organisation's software assets throughout their lifecycle. It involves processes, policies, and tools designed to ensure that software is utilised efficiently, licences are managed in compliance with legal requirements, and costs are controlled.
Understanding Software Licences
Software licences come in various forms, each with its own terms and conditions. These licences dictate how to use the software, who can use it, and the limitations imposed on its usage. Organisations must understand the different types of licences, including proprietary licences, open-source licences, and freeware/shareware agreements.
For example, open-source licences grant users the freedom to modify and distribute software under specific conditions. In contrast, proprietary licences are more restrictive, requiring users to adhere to strict usage guidelines and potentially pay licencing fees.
Nurture IT: Optimise your business operations with our cutting-edge IT Asset Management services. 
The Need for License Compliance and Optimisation
Failing to comply with software licences can have severe consequences, ranging from financial penalties to legal actions. Organisations can face audits from software vendors, where they must demonstrate their compliance with licence agreements. Non-compliance can ruin reputation, damage relationships with vendors, and drain valuable resources.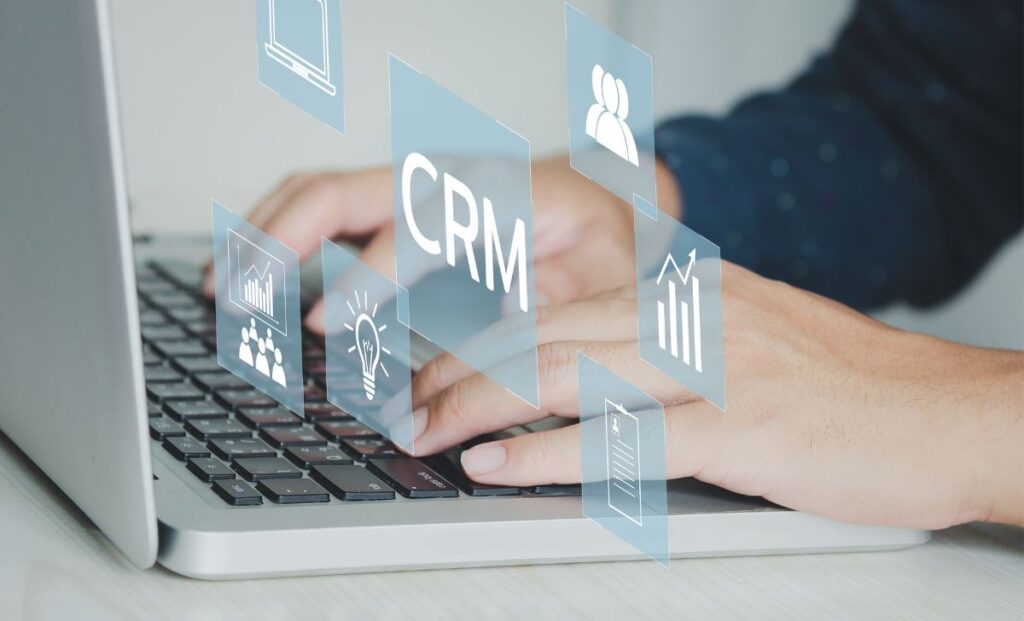 Beyond compliance, effective SAM leads to cost savings. By optimising licence usage and reducing redundant installations, organisations can make informed decisions about licence procurement and reallocation.
Nurture IT: Optimise your business operations with our cutting-edge IT Asset Management services.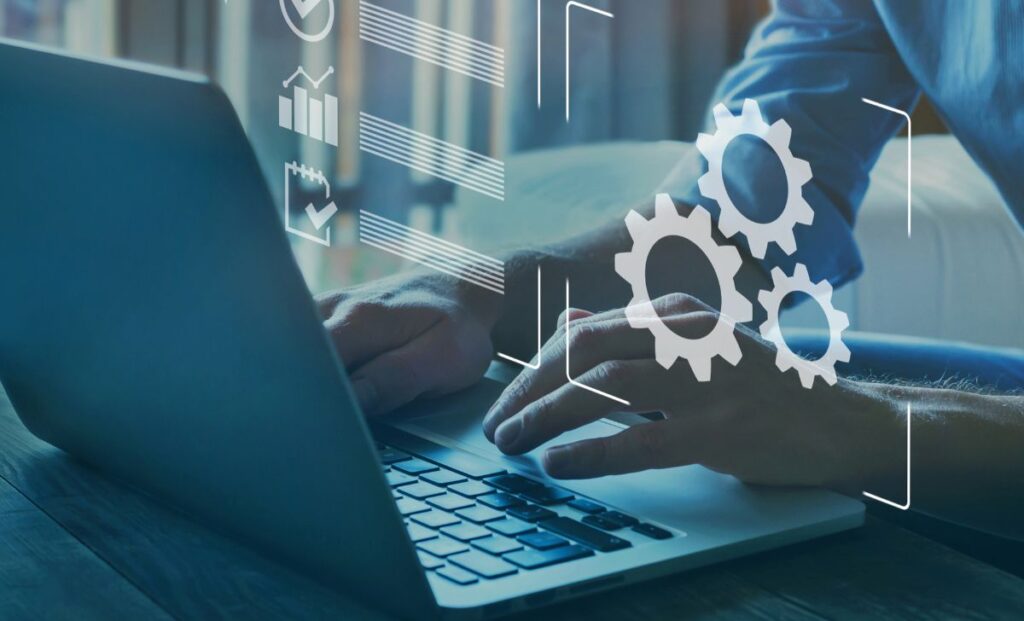 Software Asset Management Process
The SAM process involves various stages to ensure accurate licence management and utilisation.
1. Inventory and Discovery: Organisations need to have a clear understanding of their software landscape. Automated tools can help discover software installations across the network, while manual inventory helps identify specialised software and versions that may not be detected automatically.
2. Licence Identification: Once the software inventory is established, organisations must match installations to corresponding licence entitlements. This involves tracking licence metrics, usage rights, and any restrictions outlined in the licences.
3. Usage Tracking and Monitoring: Effective SAM tracks software usage patterns. This data can uncover instances of over-licencing or underutilisation, leading to better decision-making regarding licence allocation.
4. Compliance Monitoring: Regular audits are important to verify compliance and ensure that the organisation's software usage aligns with licencing agreements. This step also involves reconciling licences with actual usage to identify gaps or excesses.
Nurture IT: Optimise your business operations with our cutting-edge IT Asset Management services.
Best Practises for SAM Implementation
Successful SAM implementation requires a strategic approach and adherence to best practises:
1. Establish a SAM Team or Role: Designate individuals or a team responsible for overseeing SAM efforts.
2. Create a Centralised Repository: Maintain a central database that houses all licence information, entitlements, and usage data. This promotes transparency and simplifies compliance tracking.
3. Implement Policies and Procedures: Establish clear guidelines for software procurement, deployment, usage, and retirement. These policies help employees understand their responsibilities and prevent inadvertent violations.
4. Employee Training and Awareness: Regularly educate employees about the importance of licence compliance and proper software usage. This cultivates a culture of responsibility and reduces the risk of unintentional breaches.
5. Regular Auditing and Reporting: Conduct routine audits to verify compliance and identify potential risks. Generate reports that provide insights into licence usage and compliance status.
Nurture IT: Optimise your business operations with our cutting-edge IT Asset Management services. 
Software License Optimisation Strategies
To optimise software licences, organisations can employ several strategies:
1. Licence Pooling and Reharvesting: Centralise licences and reallocate them based on actual needs, reducing the likelihood of over-licencing.
2. Vendor Negotiations and Contract Management: Engage in strategic negotiations with software vendors to secure favourable terms and flexible licencing options.
3. Cloud and Virtualisation Considerations: Leverage cloud computing and virtualisation to optimise software deployment and usage, ensuring resources are allocated efficiently.
4. Reducing Unused Licences: Identify and retire unused licences, reallocating resources to areas where they are genuinely needed.
5. Monitoring and Adjusting SAM Strategies: Continuously monitor the effectiveness of SAM strategies and make adjustments as necessary to adapt to changing software requirements and business needs.
Nurture IT: Optimise your business operations with our cutting-edge IT Asset Management services.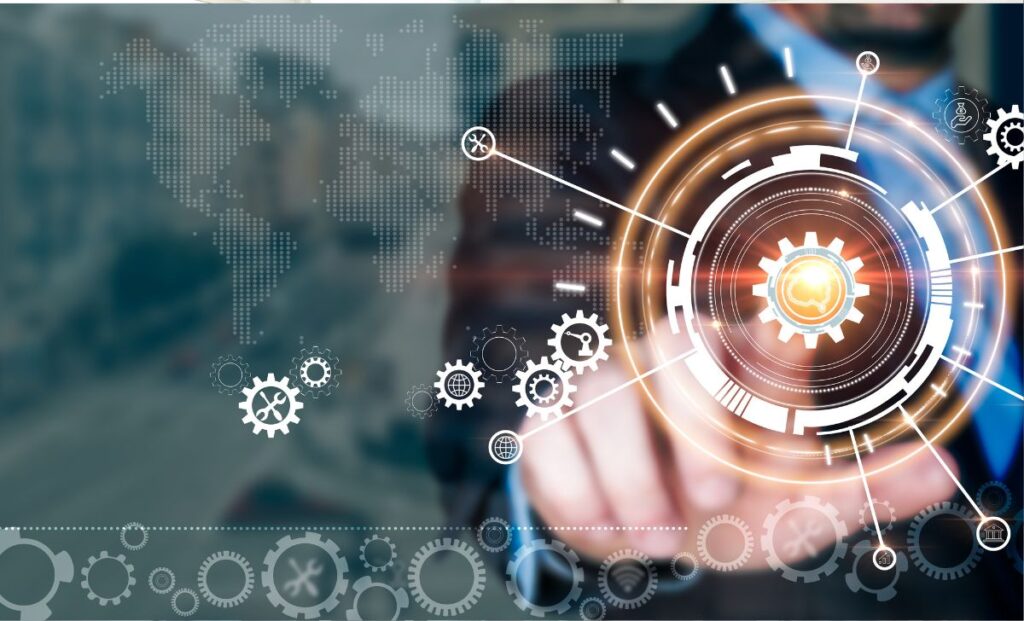 Final Words
In a technology-driven business environment, Software Asset Management is a critical discipline that cannot be overlooked. Organisations that prioritise SAM are better positioned to mitigate compliance risks, reduce costs, and optimise software usage. By following best practices and adopting effective strategies, businesses can unlock the full potential of their software assets while ensuring compliance with licencing agreements.
Nurture IT: Optimise your business operations with our cutting-edge IT Asset Management services.
About Nurture IT
Nurture IT, one of the leading IT service providers in Bangalore, offers customised scalable technology solutions specifically designed for our client's unique needs. Our solutions accelerate growth, reduce costs and enable collaboration. As a preferred partner to technology leaders like Microsoft and Cisco, we deploy the most advanced business technology solutions to ensure optimal reliability, productivity and value.
Want to work with us? Call us, email us, or visit us. We'd be happy to discuss your needs and goals.