How to Blur Your House in Google Street View
Google has become an indispensable tool in our daily lives, helping us navigate the world and discover new places from the comfort of our screens. However, as convenient as it may be, Google's Street View feature raises concerns about privacy. Your home, with its distinctive features, might be captured by Google's street view car and exposed to the entire world.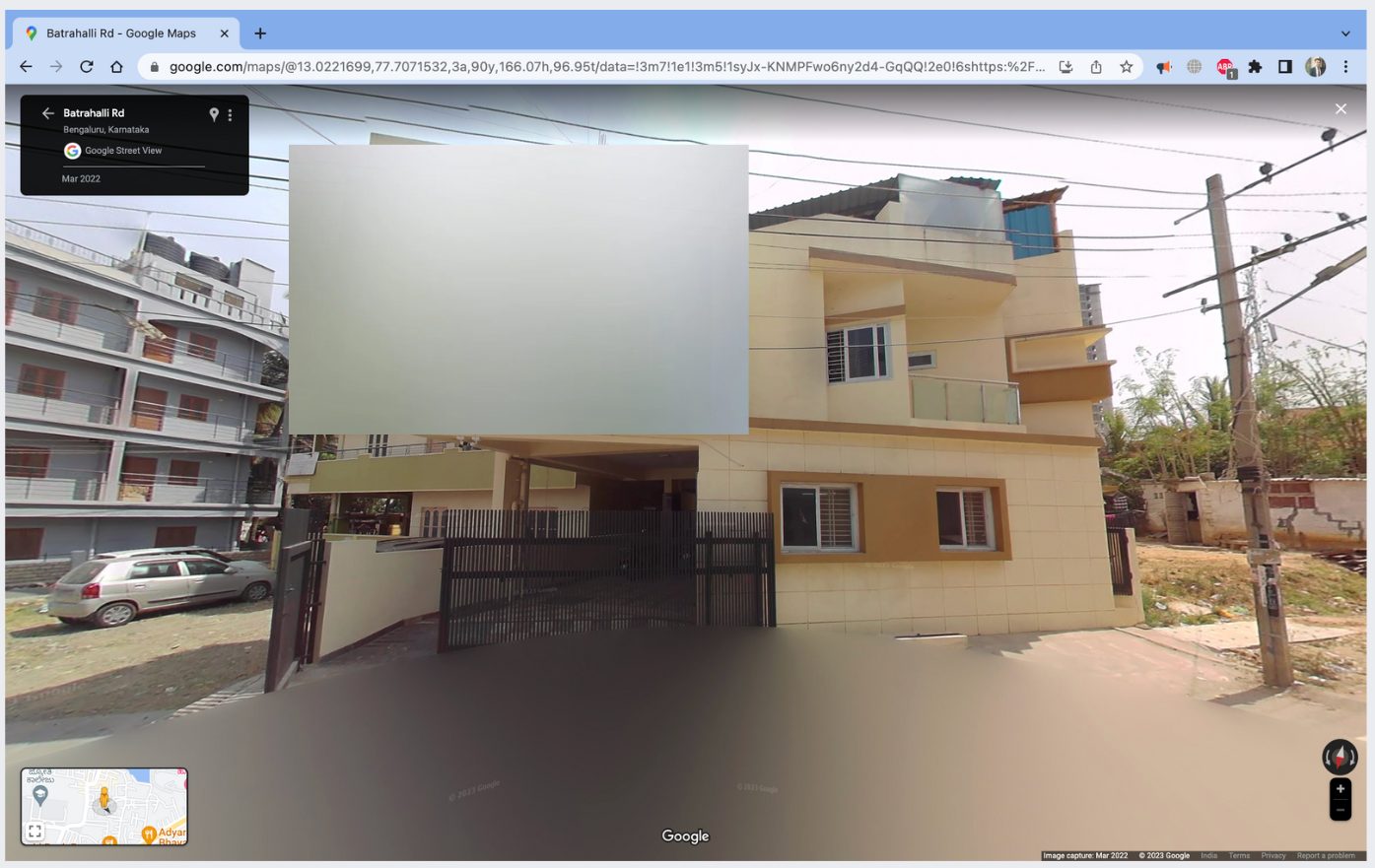 Fortunately, Google provides a solution to address this issue. In this guide, we will explore how you can blur your house in Google Street View, ensuring your privacy remains intact.
The Power and Risks of Google Street View:
Google Street View is an incredible innovation that allows users to virtually explore cities, neighborhoods, and even individual addresses. It provides a valuable perspective for those planning trips, scouting new areas, or simply satisfying their curiosity. However, this powerful tool also raises privacy concerns. While Google makes efforts to blur faces and license plates, there is a possibility that your home, including your windows or an open door, may have been captured by the Street View car and is now visible to the world.
Protecting Your Privacy with Google's Help:
To address privacy concerns, Google has implemented a user-friendly mechanism that allows individuals to request the blurring of specific areas, including their homes. Follow these steps to blur your house in Google Street View:
Step 1: Visit Google Maps
Visit maps.google.com and search for your address: Open Google Maps in your web browser and search for your address to locate your home on the map.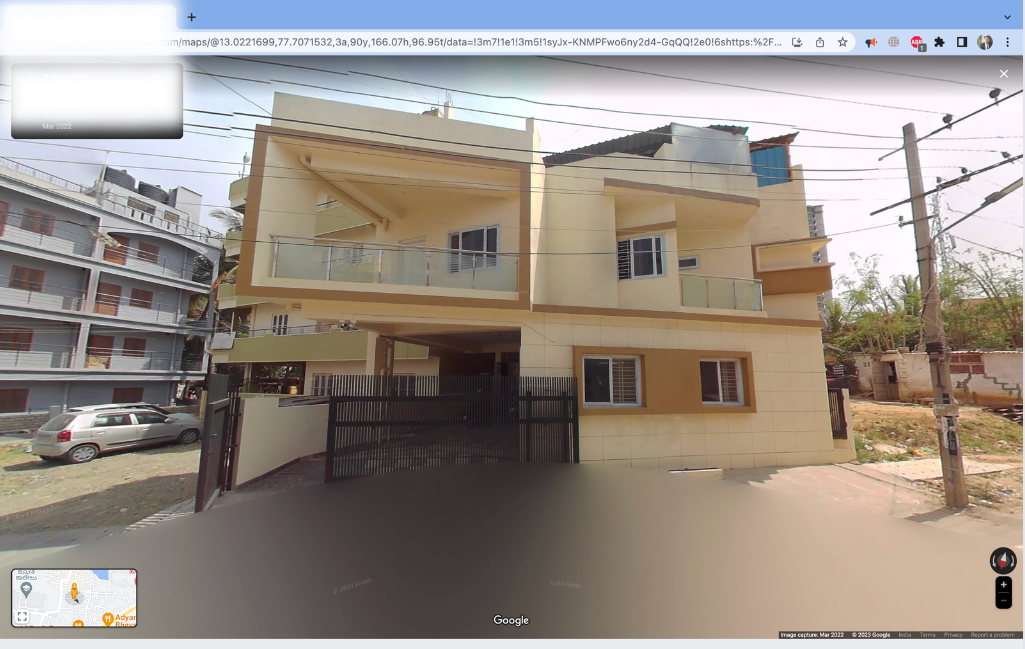 Step 2: Enter Street View mode
Once you have located your house on the map, enter Street View mode. This will provide you with a virtual view of your surroundings.
Step 3: Report a Problem
In the bottom right corner of the Street View window, you will find the option to "Report a Problem." Click on this link to proceed.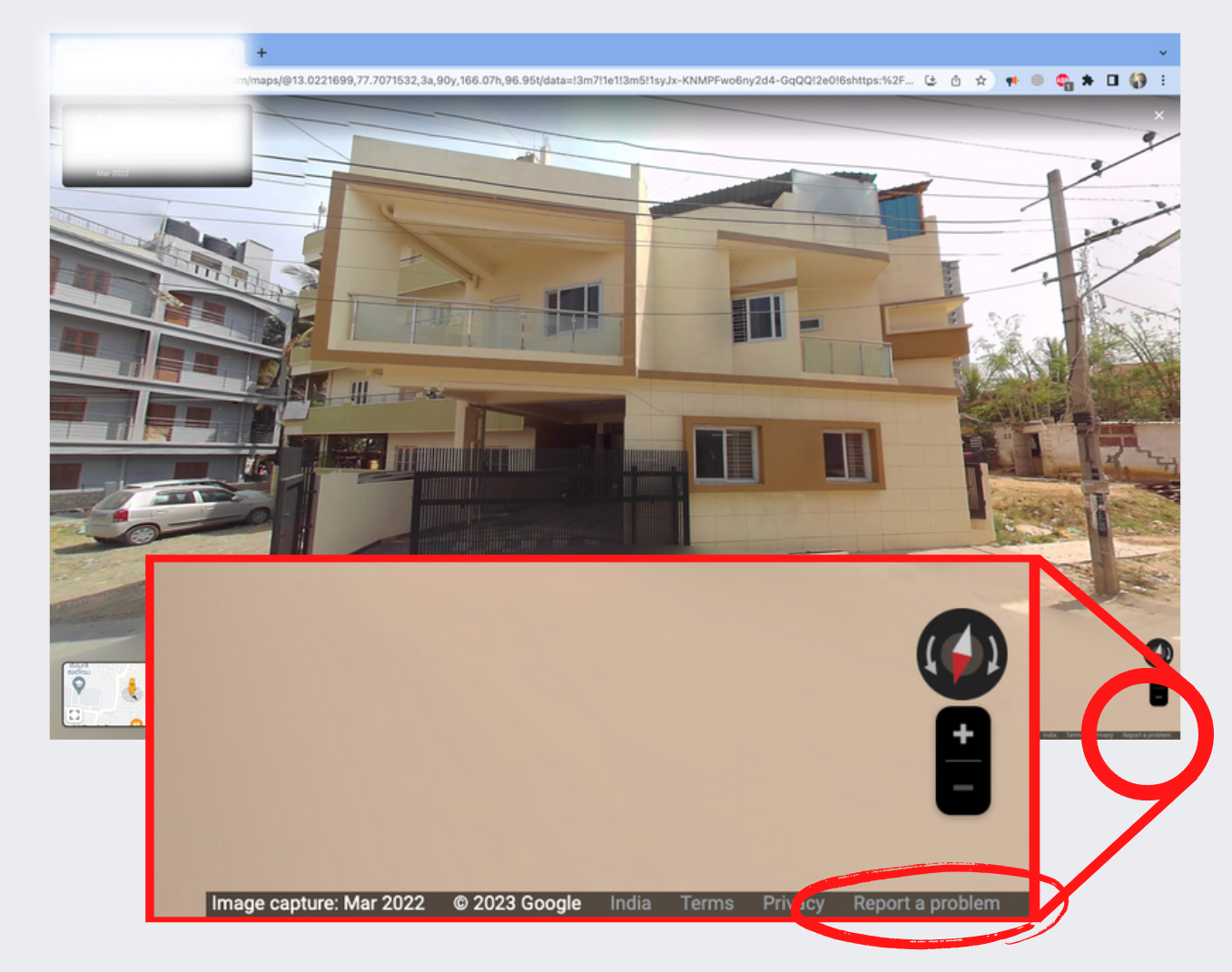 Step 4: Select and blur the specific area
In the reporting interface, you will have the ability to select the specific area of your house that you want to blur. Simply click and drag your cursor to create a box around the area you wish to blur.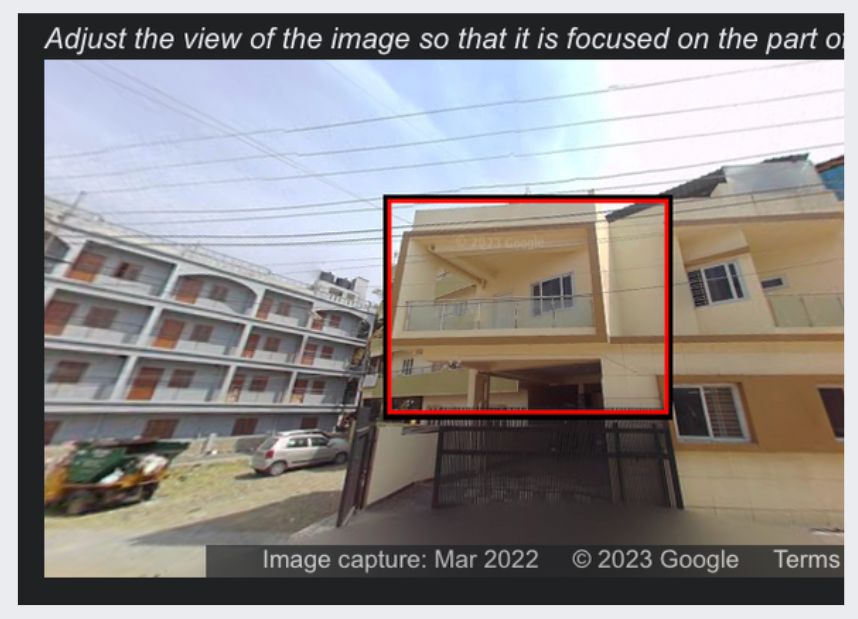 Step 5: Provide a reason and submit
After selecting the area, you will be prompted to choose the reason for blurring. This may include privacy concerns or any other relevant reason. Additionally, enter your email address to receive updates about your request if desired. Once you have provided the necessary information, hit the submit button.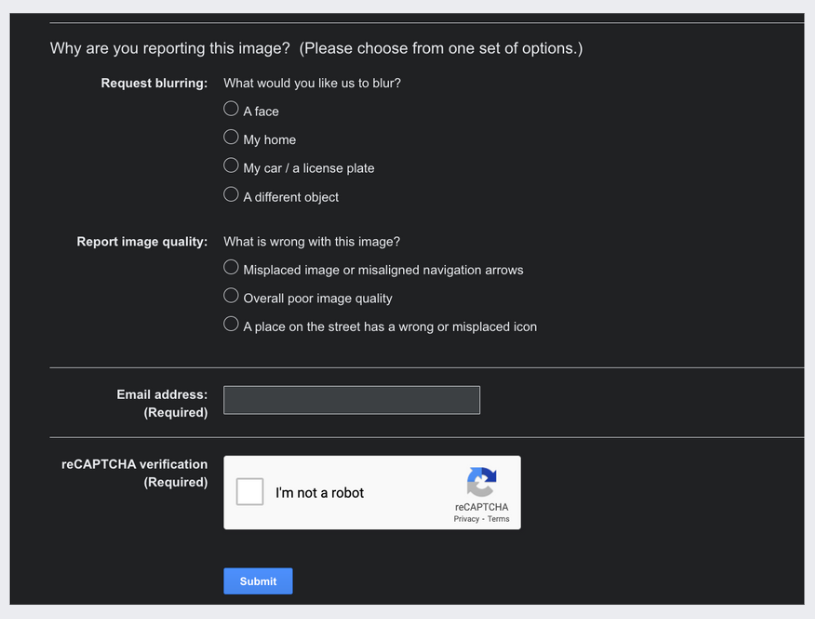 Step 6: Confirmation and blurring
After submission, Google will review your request. If approved, the selected area of your house will be blurred in Google Street View. This ensures that your home remains protected and your privacy is preserved.
Conclusion
As we navigate the digital landscape, it is crucial to be aware of the potential privacy risks associated with technologies like Google Street View. By following the simple steps outlined above, you can take control of your privacy and blur your house in Google Street View. Remember, your home is your sanctuary, and safeguarding your personal space from public view is essential. By utilizing Google's reporting system, you can ensure that your house remains blurred and your privacy remains intact in the virtual world.
Disclaimer: The image used in this blog post, depicting a house in Google Street View, is for illustrative purposes only. It was randomly chosen from publicly available images to provide visual context and enhance the reading experience. The intention of using this image is solely to convey the concept of blurring a house in Google Street View for privacy reasons. The actual process and steps described in the blog apply to any individual who wishes to protect their privacy by blurring their house in Google Street View. We respect the privacy and confidentiality of individuals and their properties. If you have any concerns about the use of this image or require further clarification, please feel free to reach out to us.