The All New 15.3-inch MacBook Air: A New Era of Power and Portability
Apple has taken the world by storm once again with the launch of the highly anticipated 15.3-inch MacBook Air. Combining a remarkably spacious Liquid Retina display, blazing-fast performance powered by the M2 chip, and an astonishing battery life of up to 18 hours, this ultra-portable laptop sets a new standard for excellence.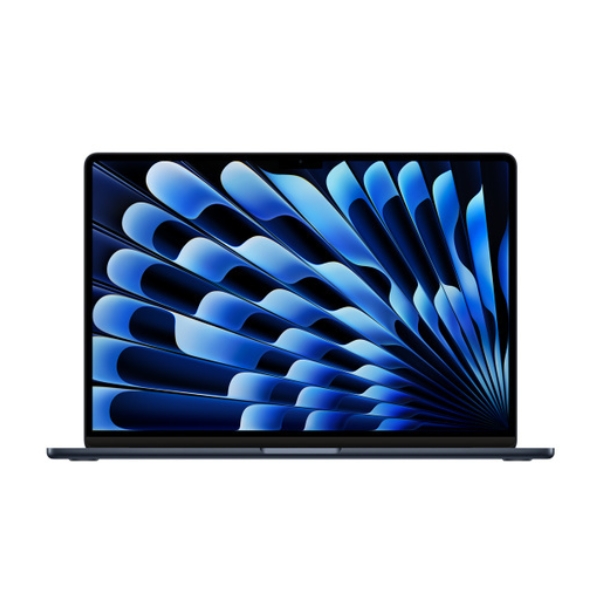 In this blog post, we delve into the captivating features that make the new MacBook Air a game-changer in the world of computing.
A Visual Marvel:
The 15.3-inch Liquid Retina display steals the show, boasting a stunning palette of 1 billion colors and up to 2x the resolution of comparable PC laptops. Whether you're editing photos, watching videos, or reading text, the display delivers impeccable contrast, sharpness, and clarity that will captivate your senses.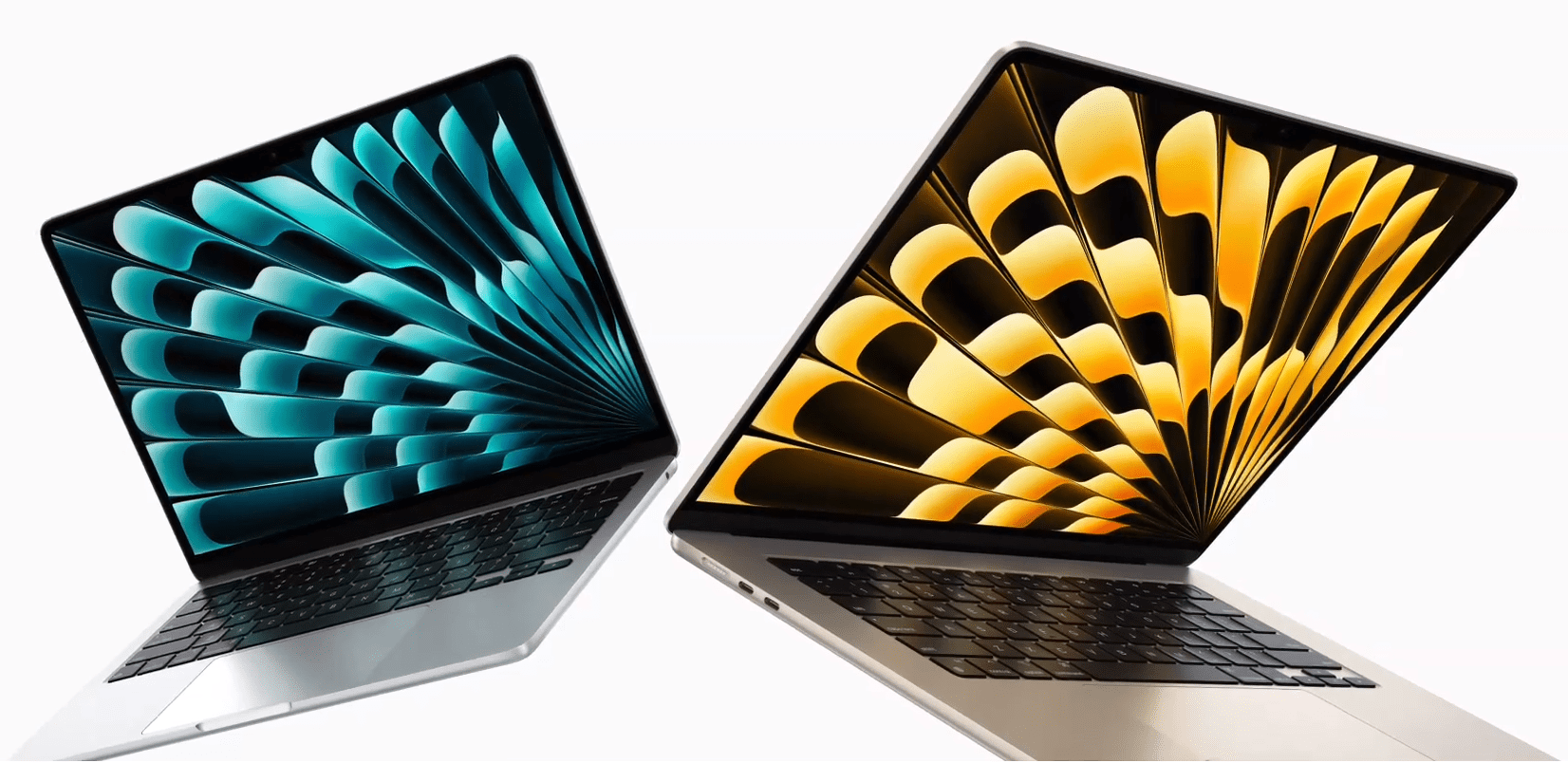 Unleashing Unparalleled Power:
With the M2 chip at its core, the MacBook Air takes performance to new heights. Experience lightning-fast video editing, seamless collaboration on business plans, and smooth streaming while shopping online. The M2 chip ensures that every task is executed with unrivaled speed, while the all-day battery life keeps you productive without the need for constant charging.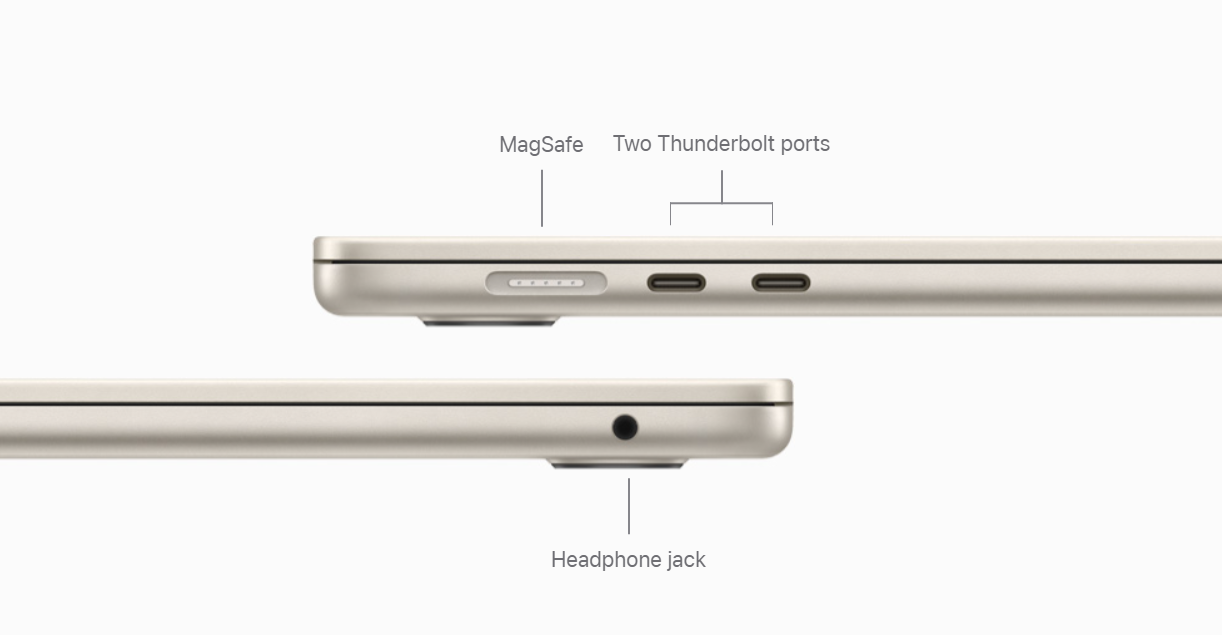 Elevated Performance:
Compared to a PC laptop with an Intel Core i7 processor, the MacBook Air offers up to 2x faster performance, up to 50% faster web browsing, and up to 50% longer battery life. This extraordinary power allows you to conquer any task with ease, making your computing experience efficient and enjoyable.
Enhanced Multimedia Experience:
The 15.3-inch MacBook Air comes equipped with an impressive 1080p FaceTime HD camera, ensuring that you look your best during video calls with friends, family, or colleagues around the world. Additionally, the immersive sound system with Spatial Audio and Dolby Atmos support creates a three-dimensional audio experience that brings your music and movies to life.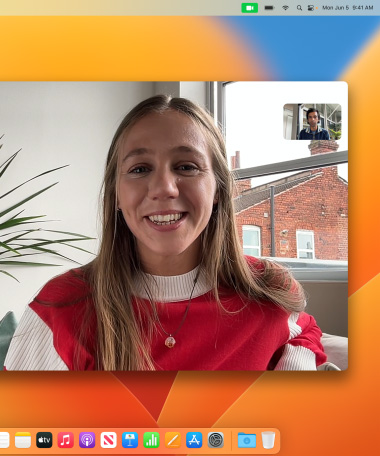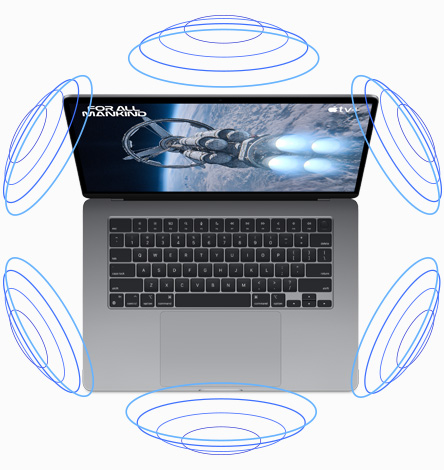 Unmatched Convenience and Security:
The backlit Magic Keyboard offers a comfortable and quiet typing experience, complete with full-height function keys and the convenience of Touch ID. Unlock your MacBook Air and access your favourite apps and websites securely and effortlessly with a simple touch of your finger.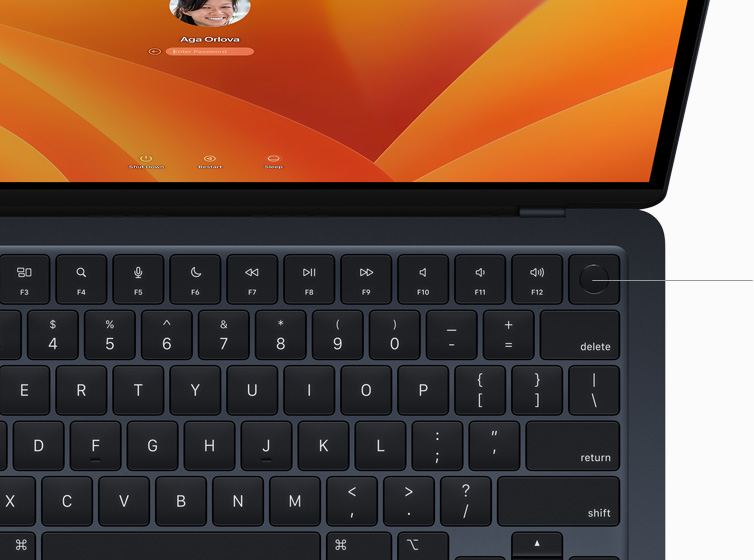 Eco-Friendly Design:
Apple's commitment to sustainability shines through in the design of the MacBook Air. Crafted with a durable 100% recycled aluminum enclosure, it embodies a greener approach to computing. From the use of recycled materials to a responsible supply chain and eco-friendly packaging, every aspect of the MacBook Air is designed with the planet in mind.
Conclusion:
The 15.3-inch MacBook Air represents a leap forward in power, performance, and sustainability. Its spacious Liquid Retina display, M2 chip, and exceptional battery life redefine what is possible in an ultra-portable laptop. With its cutting-edge features and eco-conscious design, the MacBook Air sets a new standard for technology innovation. Embrace the future of computing with the remarkable 15.3-inch MacBook Air and experience a new level of productivity and enjoyment.
As technology enthusiasts, we understand the excitement of getting your hands on the newest Apple device, and we are here to make it happen for you. As an authorized Apple Partner, Nurture IT is proud to announce that we have the latest 15.3-inch MacBook Air in stock and ready for you to experience its ground breaking features.
Reach out to us today to inquire about the pricing and availability.