Quicklook: Preview Files without the App
Have you ever received a file in a format that you can't view because you don't have the necessary software installed? It can be frustrating when you need to access the content but lack the specific program. But fear not! In this Making IT Simple post, we introduce you to a handy app called Quicklook that solves this problem effortlessly.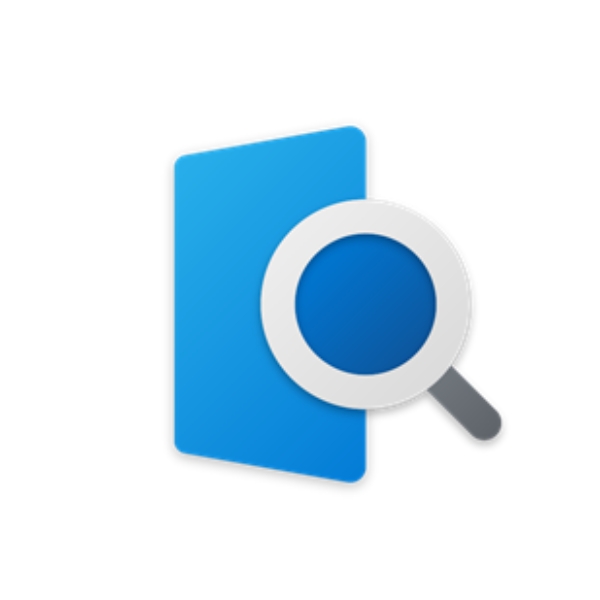 Although not an inbuilt Windows feature, Quicklook is available for download from the Microsoft Store and is a must-have tool for anyone who frequently encounters file formats they can't view. Let's explore how Quicklook can simplify your file previewing experience.
Preview Any File Type:
Once you download Quicklook from the Microsoft Store, using it is a breeze. Simply click on any file and press the space bar. Quicklook will generate a quick preview of the file, regardless of the file type or whether you have the corresponding application installed. It's a simple and efficient way to get a glimpse of the file's contents without going through the hassle of installing multiple software programs.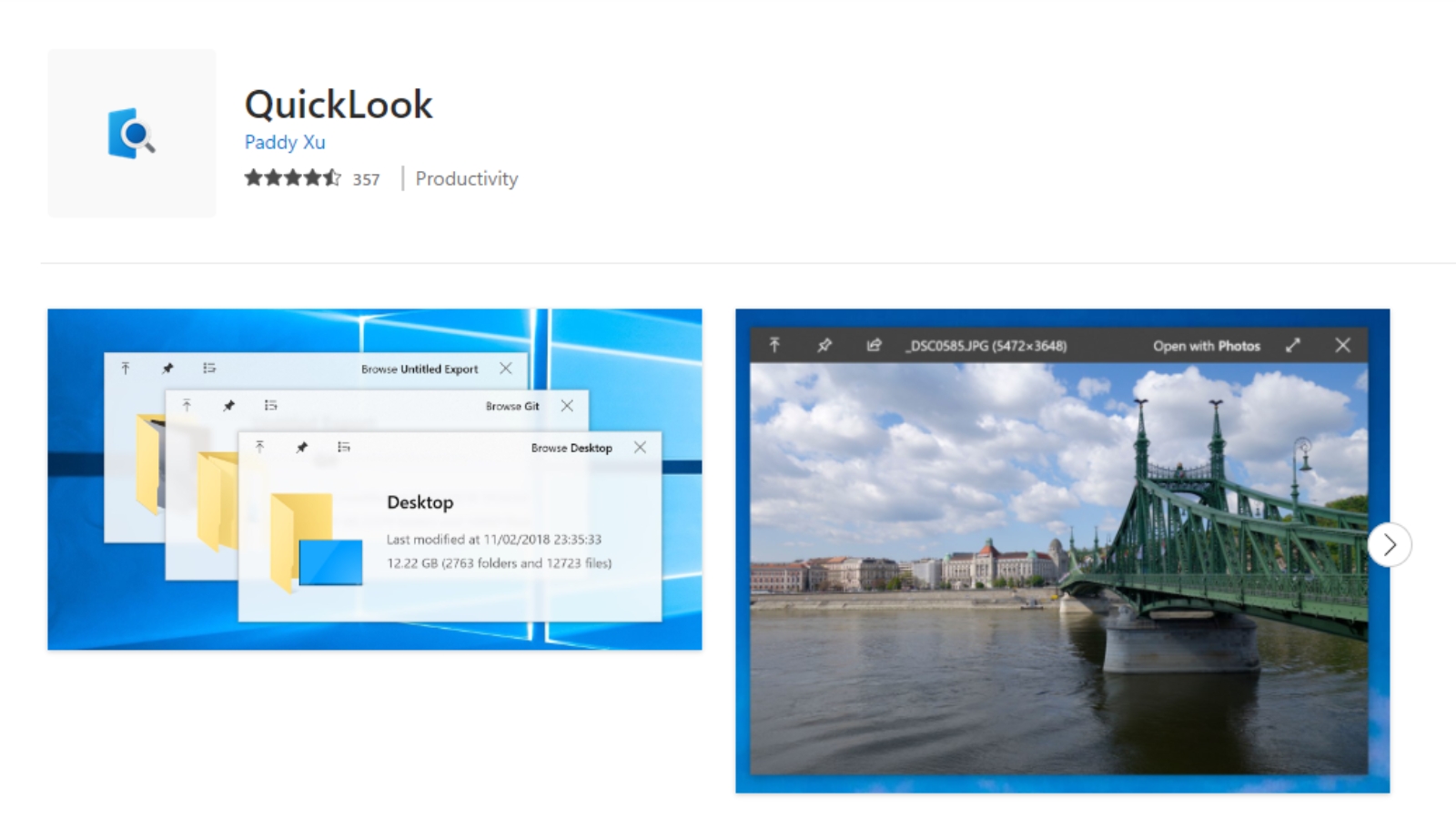 Preview Zip Files without Extraction:
Quicklook goes a step further by allowing you to preview the contents of a zip file without the need to extract it. This feature saves time and streamlines your file searching process. Instead of extracting the entire archive, you can quickly browse through the contents to find the specific file you're looking for.
Additional Extensions for Enhanced Functionality:
Quicklook offers various extensions to enhance its functionality. Here are a few notable ones:
OfficeViewer: With this extension, you can preview Microsoft Office documents without having to install the Office suite. It's a convenient way to quickly view Word, Excel, and PowerPoint files.
FolderViewer: This extension lets you peek inside a folder without even opening it. Simply select the folder and press the space bar to get a preview of its contents. It's a time-saving feature when you want to locate a specific file within a large folder.
CorelDrawViewer: If you receive CorelDRAW project files but don't have CorelDRAW installed, this extension comes to the rescue. It allows you to preview CorelDRAW files without the need for the full application.
Photoshop (PSD): Although Quicklook doesn't have an inbuilt plugin for previewing Photoshop files (PSD), This Windows feature let's you preview even PSD Files.
** Download link for these extensions are below.
Competition to Mac "Preview"
While macOS has long had a built-in file Preview feature, Windows was missing this functionality until Quicklook came along. With Quicklook, you can preview a wide range of file types, including Word documents, Excel spreadsheets, PowerPoint presentations, images, PDFs, text files, and even audio and video files. It's a versatile tool that enhances your productivity and efficiency when dealing with various file formats.
Conclusion
Say goodbye to the frustration of not being able to preview files due to missing software. Quicklook provides a simple and effective solution, allowing you to preview files of any format without the need for specific applications. With its ability to generate quick previews and offer additional extensions for enhanced functionality, Quicklook is a must-have tool for Windows users. Visit the Microsoft Store or use the provided download link to access Quicklook and experience the convenience of previewing files effortlessly. Give it a try and unlock a new level of productivity in your daily file interactions.
Get the Quicklook app from Microsoft Store.